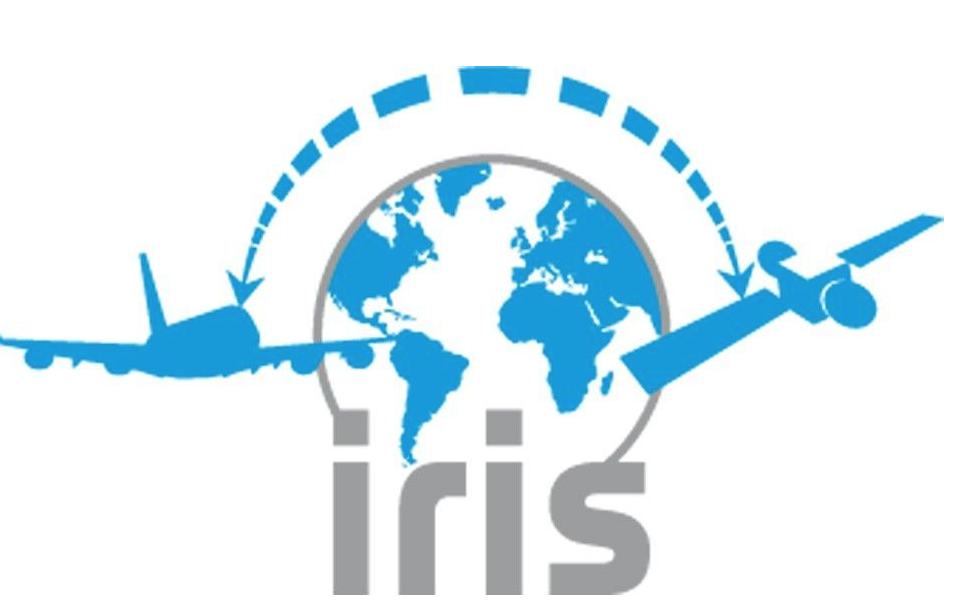 Together these two companies will be keeping busy while working with the ESA on what is described as a ground-breaking program that will enhance air traffic management in Europe
Thales Alenia Space, the joint company between Thales (67 percent) and Leonardo (33 percent), and Inmarsat, the world's leading provider of global mobile satellite communications, will work together with the European Space Agency (ESA) on Iris.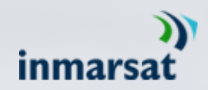 The program, which supports the Single European Skies ATM Research (SESAR) masterplan, will develop satellite communication services that support more efficient air traffic management, including the continuous exchange of information on aircraft flight position and waypoints, allowing pilots and air traffic controllers to fly closer to optimum flight paths that save fuel and cut CO2 emissions, while also reducing flight times.
Powered by Inmarsat's new SB-S platform, which is already being deployed by airlines, Iris's enhanced IP-based capabilities will relieve pressure on currently crowded VHF radio links, which are near capacity.

The project, which lasts 36 months, is split into the two phases:
Phase 1: Finalization of the end-to-end Iris system, capable of operating an initial (partial) service to support the medium-term goals of the European Commission's SESAR initiative.
Phase 2: Gearing up the Iris system for Full Operational Capability (FOC), contingent on the results of Phase 1.
Working with Inmarsat, the core team for the project comprises Thales Alenia Space and CGI, which offers long-standing experience in the spaceborn manufacturing market. Thales Alenia Space will focus on preparing the Iris FOC system. It is in charge of space segment design, the roadmap and preliminary developments, while also being a contributor to system engineering, including performance and security design aspects.
Iris is the satellite communication for air traffic management (ATM) section of ESA's ARTES (Advanced Research in Telecommunications Systems) program. It is implemented in close collaboration with the Single European Sky Air Traffic Management Research (SESAR) program launched in 2006 by Eurocontrol and the European Commission. Iris enables the SESAR master plan for modernization of air traffic management across Europe.
By 2021, Iris IOC will provide air–ground communications to support initial "4D" flight path control, pinpointing an aircraft in four dimensions: latitude, longitude, altitude and time. This will enable precise tracking of flights and more efficient management of traffic. High-capacity digital data links via satellite, carrying this information to cockpit crews in continental and oceanic airspace, are expected to become the norm, with voice communications used only for specific operations.
By 2028, Iris FOC will enable full 4D trajectory management over airspaces across the globe and the data link will be the primary means of communications between controllers and cockpit crews.