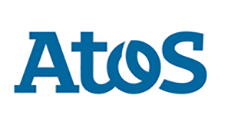 Atos has launched their new satellite monitoring and geolocation system, which can detect, localize and mitigate interference from the ever-increasing number of smallsat carriers and devices.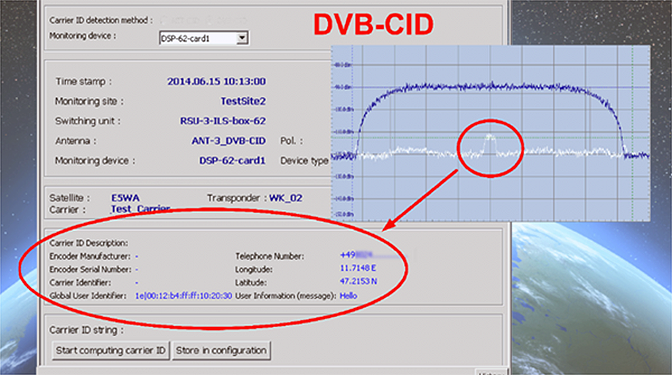 Named Atos SkyMon ILS (Interference Localization System) VSAT, the system — formerly known as SIECAMS — is the latest innovation following Atos' recent acquisition of Siemens Convergence Creators (CVC), resulting in reinforced capabilities in the space market. Over the next couple of years, thousands of powerful smallsats will be launched into LEO, which means that detecting and localizing interference is therefore becoming more and more crucial.
Atos SkyMon ILS VSAT, a fully integrated solution to monitor, identify and geolocate interference caused by VSAT networks and provides:
Overview of the identified VSAT networks including all active terminals
Monitoring of cross-pol and adjacent satellite interference for each active terminal
Geographical location of VSAT terminals on a map
Classification of VSAT network
Automatic identification of TDMA carriers
Demodulation of TDMA carriers
List of terminal-IDs causing interference
Atos SkyMon ILS VSAT is part of a complete software suite which includes:
SkyMon ILS – interference localization system working with two adjacent satellites
SkyMon ILS ONE – the world's first single satellite geolocation system
SkyMon TIS – terrestrial interference scanner to identify and localize interferences caused by terrestrial mobile communication networks
SkyMon CID – identification of the DVB-Carrier-ID
Pierre Barnabe, COO, Big Data & Security, at Atos, said the company's SkyMon is the most comprehensive range of solutions to identify and geolocate any kind of satellite interference and this latest addition enables Atos to support its clients in solving the challenges of a heavily crowded space.
SkyMon ILS VSAT is ready to order now and will be delivered by the end of 2018.