ND SatCom has been selected by CIO Applications magazine to the publication's Top 10 List of Space Tech Solution Providers for 2019.
This annual list, curated by a panel of experts ranging from CEOs to industry analysts to the magazine's editorial board, highlights the leading players in space technologies. The magazine also honored ND SatCom by featuring the firm's satellite communication technology and business strategy as the lead story for the June issue with CEO Alexander Mueller-Gastell on the cover.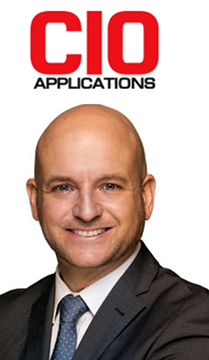 This recognition acknowledges the tremendous effort ND SatCom has expended toward a stronger commercial orientation across diverse industries from military to broadcasting while maintaining the company's excellence in delivering highly secure, tailor-engineered solutions for satellite networks and systems.
CEO Mueller-Gastell said that being the premier supplier of innovative satellite communication systems, ND SatCom provides the expertise and capabilities as a solution provider that go beyond its leading position in the industry as a high-end modem technology supplier. The company is honored to be named by this distinguished panel of experts to this coveted list as such underscores the organization's dedication to innovate, evaluate, and educate on behalf of each global customer's unique satellite communication needs.