At the Satellite 2018 Show in DC, March 12-15, KenCast will present/demonstrate new NGOS Delivery Capabilities to enable flawless, secure, global delivery to Vehicles-On-The-Move (VOTM) and fixed sites from the new High-Throughput GEO and NGOS (Non-Geostationary Orbiting Satellite — aka MEO/LEO) constellations that have begun to launch. This is supported with a Marketplace exchange program to facilitate transactions between content owners and customers and with automated network delivery.
The NGOS Delivery Capabilities and the Marketplace are integrated with the traditional Fazzt Content Delivery Platform to enable a global delivery capability for many application owners.
A high-reliability cloud-based platform for delivery from NGOS to Moving Vehicles
Supports flawless transmission of files and live video streams from GEO/MEO/LEO constellations and LTE-B to vehicles on the move (cars, trucks, ships, planes, trains), as well as fixed sites. See: https://vimeo.com/259408590.
The KenCast Marketplace
Marketplace is a powerful, cloud-based, exchange program that works with the traditional Fazzt content delivery platform:
Content providers can post content offerings
Customers can shop and order content for digital delivery
Content providers approve delivery and control delivery schedules
KenCast delivers content (files & live streams) globally on hybrid networks of GEO, NGOS, LTE, Wi-Fi and wire Internet.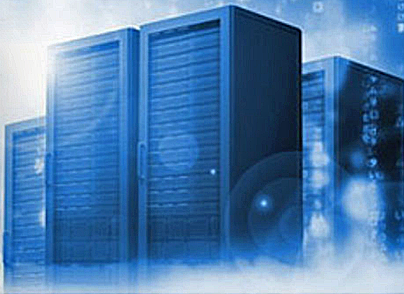 Integration of this VOTM delivery platform and the Marketplace with the traditional Fazzt content delivery platform
KenCast's Fazzt has been providing flawless content delivery to fixed sites and VOTM with KenCast's Fazzt content delivery platform for over two decades. Fazzt has enabled over 2,000+ application owners to deliver files and streams via wireless (satellite, LTE) and wire networks (fiber networks, CDN, Wi-Fi, LTE/eMBMS). Some capabilities of the feature-rich Fazzt platform include proven:
Security (encryption/DRM)
Reliability — proven, powerful Forward Error Correction (FEC) algorithms
Video support: capture, encoding, adaptive bitrate encoding, delivery, recording
Dispersed Cloud storage
Accelerated file delivery
Network bonding to meet dynamic bandwidth demands
CMS