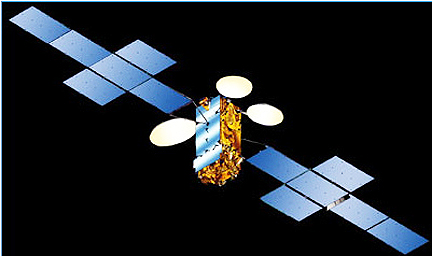 SES ASTRA has signed a capacity agreement with South African pay-TV operator On Digital Media (ODM) for three transponders on its ASTRA 4A satellite, and has also contracted to provide the related broadcasting services via its affiliate ASTRA Platform Services.
ODM
will use the capacity on
ASTRA 4A
to deliver
TopTV
, a new pay-TV bouquet that will be offered to South African viewers starting in May.
In 2007, ODM was one of the four consortia that have been awarded a broadcasting license by the South African regulator ICASA. ODM is 20 percent owned by SES ASTRA. ASTRA 4A carries six transponders for the African market covering Southern Africa from Nigeria to Cape Town. The contract with ODM brings the total capacity contracted on this satellite to five transponders, with
ETV
and
Globecast
previously having signed one transponder each.