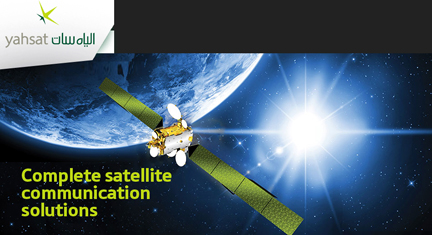 [SatNews] Yahsat, the UAE-based satellite operator, a wholly owned company of the Mubadala Development Company, and Orbital Sciences Corporation [NYSE: ORB] have announced that the companies have completed the Preliminary Design Review (PDR) for the Al Yah 3 spacecraft and payload.
Al Yah 3, which is based on Orbital's GEOStar-3™ platform, is an all Ka- High Throughput Satellite (HTS) to be designed, manufactured and tested at Orbital's satellite manufacturing facility in Dulles, Virginia. The PDR was a comprehensive review that validated Orbital's design approach to the physical and functional requirements of the spacecraft. The review is the first step toward confirming that the satellite will operate effectively on orbit. Once operational, Al Yah 3 will enable the delivery of affordable broadband, to over 600 million users, specifically covering more than 95 percent of the population in Brazil and 60 percent of the population in Africa.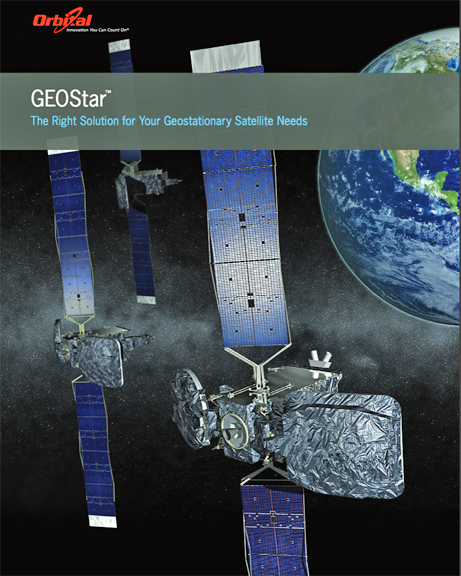 Marcus Vilaça, Acting Chief Technical Officer, said, "The Preliminary Design Review is an industry standard process where our engineers review and confirm the overall architecture and design of our Al Yah 3 satellite. This is a significant step forward in the development phase of Al Yah 3 and ensures that we are on track to launch as scheduled for Q4 2016. While progress is underway with developing our third satellite, we are actively engaging with potential partners in Africa and Brazil enabling us to deploy much needed connectivity to underserved markets."
"This important milestone is a key step towards the Al Yah 3 launch", said Mr. Christopher Richmond, Orbital's Senior Vice President. "Al Yah 3 will be the first hybrid electric propulsion GEOStar-3-based spacecraft to be launched by Orbital at the end of 2016. It provides the benefits of higher power and greater payload capability while still maintaining advantageous launch costs."
Yahsat's infosite at http://www.yahsat.com/ contains additional company information.
Orbital Sciences Corporation's infosite is accessible via http://www.orbital.com/