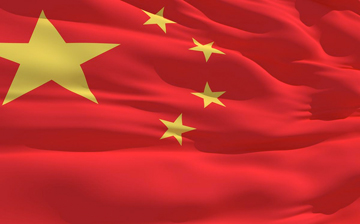 A major thrust of ongoing interest and development within the satellite industry has been focused on the ability to refuel on orbit satellites as they deplete their propulsion fuels.
China's National University of Defense Technology has now reported that the nation has successfully completed an on orbit refueling of an orbital satellite, thereby enhancing both maneuvering and the functional life of the satellite—this was accomplished using the recently launched Tianyuan-1 refueling system that was built by the university and was launched via a Long March-7 launch vehicle on Saturday, July 2, 2017, from the Wenchang launch center located in South China's Hainan Province
As proof of this accomplishment, various processes were tested and then examined to fully validate the complex satellite instruction sets and the resultant data, with videos recording the entire process and then beamed back to Earth, said a university spokesperson.
China is now among the first nations to triumph in the area of satellite refueling and repurposement.
Though an area of great interest, the process is complicated and only a few countries have began experiments.