MT Aerospace AG, a subsidiary of OHB SE*, has successfully tested a new technology for carbon fiber-reinforced (CFRP) booster casings.
With a diameter of 3.5 meters and a length of 6 meters, the booster was tested at the Materials Testing Institute in Stuttgart, Germany, to determine whether it meets the representative requirements as seen during an Ariane launch. Simulating pressure loads of over 125 bar, the CFRP booster casing successfully passed all tests.
MT Aerospace has been working since summer 2013 on the development of the state-of-the-art production technology for carbon-fiber processing, together with the DLR Center for Lightweight Production Technology (DLR-ZLP), on behalf of the European Space Agency ESA (FORC project) and the Bavarian government (DLR-ZLP project KOFFER). Featuring infusion technology, the newly developed process leads to lower cost when compared to conventional wet-winding processes, substantially enhancing the competitiveness of the new European launch vehicle.
Since 2015, MT Aerospace has been involved in the development and industrialization of the Ariane 6 CFRP booster. Alongside Colleferro located near Rome, Augsburg is selected to be the second production site for CFRP booster casing for the new European launch vehicle, replacing the previous steel versions of Ariane 5. The successful test marked the completion of a crucial milestone in the development program.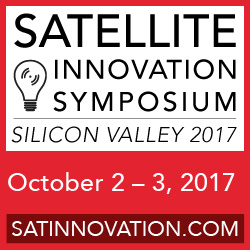 The maiden flight for the new ARIANE 6 is scheduled for 2020.