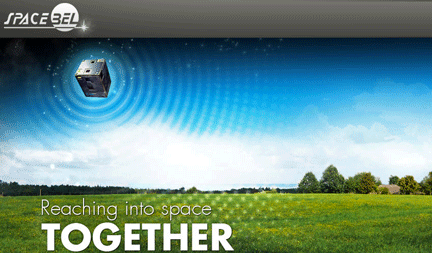 [SatNews] SPACEBEL has signed the contract for the supply to Vietnam of an Earth observation system that is "Made in Belgium"—the satellite is to be named VNREDSat-1b (Vietnam Natural Resources, Environment & Disaster Monitoring satellite) and will be launched in 2017.
The industrial consortium under the leadership of SPACEBEL is comprised of several Belgian space companies: AMOS, QinetiQ Space, Deltatec, the Space Centre of Liege, and VITO, all gathering their skills to develop and validate the flight segment as well as the ground segment. The project also includes a training program, in partnership with the University of Liège, which is intended for the training of a number of Vietnamese engineers who will be in charge of the satellite data reception and analysis.

Based on ESA's PROBA satellite platform, VNREDSat-1b will be placed in a Sun-synchronous orbit for a five year observation mission. The satellite will allow Vietnam to strengthen its autonomy in the monitoring of phenomena such as deforestation, river and maritime pollution, flooding, agricultural and fishery activities, the effects of climate change, etc. With this information, the Vietnamese authorities will be able to better adapt their environmental management policy to the specific needs of the country. The contract amounts to more than 60 million euros.
More information regarding SPACEBEL is available at their infosite: http://www.spacebel.be/