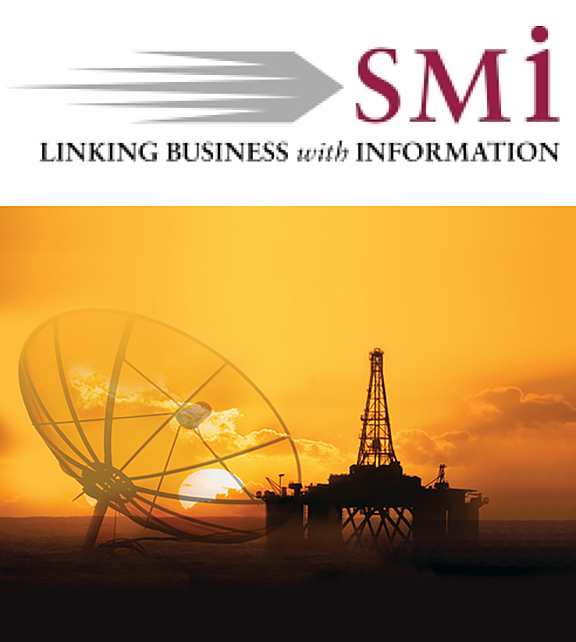 [Satnews] SMi's 9th Annual Oil and Gas Telecommunications conference occurs on March 14 and 15, 2016, in London and will focus on the challenges currently faced by telecoms professionals, CTOs, network engineers and integrators who are responsible for implementing communications systems in offshore and remote environments.
The two-day conference program will feature an array of case study driven presentations providing valuable insights on how various technology challenges have been overcome—from satellite to wireless communications, while also addressing best practice of communications network applications such as interoperability, security, cost containment and scalability.
The speaker panel includes:
Chairman: Bill Green, Global Account Director, SpeedCast
Ian Theophilus, Programme Manager & CEO, DigiRig Ltd – consulting to BP Global Infrastructure
and Operations
Martin Coleman, Executive Director, Satellite Interference Reduction Group
Dennis Vause, Information Systems Solutions Architect, G12 Information Technology
Brendan O'Mahoney, Director Market Access and Licensing, Access Partnership
Tagbo Nfedo, Senior Applications Consultant, Digital I-field Solutions
Christian Hyde, Founder and Director, Hyde & Associates
Aaarti Maini, Secretary General, EMEA Satellite Operators Association

Plus, don't miss the interactive post-conference workshop: How to Select the Right Telecoms Partner, led by Dennis Vause, Information Systems Solution Architect, G12 Information Technology Associates.