Just named as the winner of two IoT Evolution Magazine Asset Tracking Awards is ORBCOMM Inc. (Nasdaq: ORBC) for that firm's CargoWatch® Secure web application and their Cold Chain Telematics Solution.

ORBCOMM's CargoWatch Secure is a cargo security solution that provides visibility of assets in-transit and in-storage as well as complete asset lifecycle awareness. CargoWatch Secure supports management via dashboards, KPIs, and the ability to detect and correct supply chain anomalies in real-time. By providing greater visibility and awareness, such as transforming trip data into billing and insurance records, customers can quickly manage accounts payable, complete audits and answer end-user inquiries.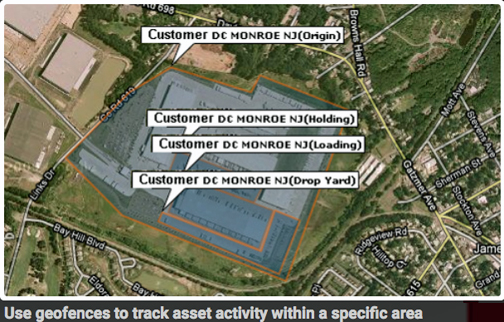 Trusted by the biggest names in the refrigerated transportation industry, ORBCOMM offers the solution of choice for cold chain management. ORBCOMM's cold chain solution is optimized to work with its state-of-the-art reefer monitoring devices to provide the reports, events and alarms needed to reduce fleet operating costs and ensure regulatory compliance. From small truck fleets to multi-temperature/multi-zone trailers, ORBCOMM protects assets and the cargo they carry by providing complete control of the cold chain environment. In addition, the ORBCOMMmobile app makes it possible for customers to manage refrigerated assets on the go, including tracking the location of assets in real-time, viewing reefer status and maintenance reports, monitoring and controlling reefer temperature, viewing temperature graphs and more, from any mobile device.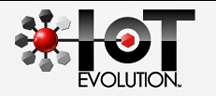 The winners of the 2016 IoT Evolution Asset Tracking Awards will be published in the third quarter edition of IoT Evolution magazine and on www.IoTevolutionworld.com.