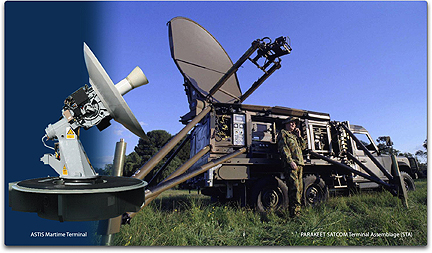 EM Solutions has been awarded two contracts, valued at AU$4M by BAE System Australia for supply of X-band and Ka-band RF equipment for use by the Australian Defence Force (ADF). EM Solutions will supply X-band RF equipment for the ADF tactical trunk communications system PARAKEET.
The PARAKEET system has been deployed by the ADF in operational situations for many years.
EM Solutions' contract includes the supply of X-band SSPA and Up/Down Converters
.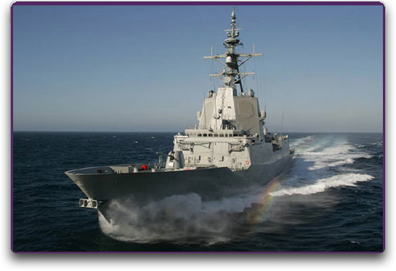 Another contract recently awarded to EM Solutions by
BAE Systems Australia is for Ka-band RF equipment
for the
Royal Australian Navy's (RAN's) three Air Warfare Destroyers (AWDs) and two Landing Helicopter Dock Ships
(LHDs). This contract includes Ka-band Up/Down Converters. The equipment for the AWDs and LHDs are part of the
Advanced SATCOM Terrestrial Infrastructure System Maritime Communications Element
(ASTIS MCE) program for the RAN.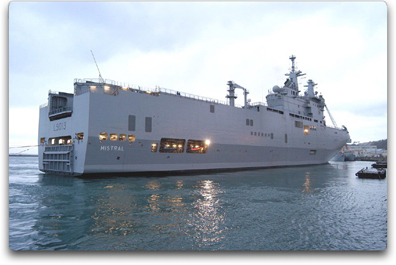 The
ASTIS MCE terminal is a simultaneous X and Ka-band terminal which is currently in service with the RAN, and provides deployed naval platforms the capability to transfer C2 information using high data rate Super High Frequency (SHF) SATCOM technology.
The ADF plan to use the ASTIS MCE Terminals on the Wideband Global SATCOM (WGS) system as part of its
Network Centric Warfare strategy
.