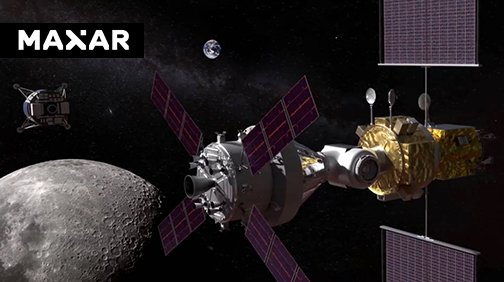 Maxar Technologies (NYSE:MAXR) (TSX:MAXR) has revealed that the Defence Geographic Agency (DGeo) of The Netherlands Ministry of Defence signed a multi-million dollar, multi-year subscription to SecureWatch, the company's cloud-based geospatial intelligence (GEOINT) platform.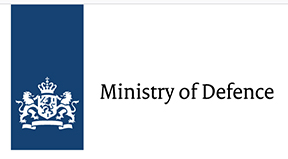 DGeo will leverage SecureWatch to enrich its geospatial foundation data holdings and derivative product portfolio that aid critical decision-making within The Netherlands Ministry of Defence (MoD). Through SecureWatch, DGeo will have access to Maxar's 110-petabyte, high-resolution satellite imagery library, daily imagery collections, Vivid and Metro imagery mosaics, FirstLook service and synthetic aperture radar data from MDA's RADARSAT-2 satellite.
When the WorldView Legion constellation imagery is available after the first satellites launch in early 2021, DGeo will also access it via SecureWatch. The abundance and variety of geospatial data available in SecureWatch will inform and support the MoD's information-driven activities such as mission planning, disaster response and border security, among other purposes.
Tony Frazier, Maxar's Executive Vice President of Global Field Operations, said Maxar is delighted to bring DGeo and the Dutch MoD ecosystem into SecureWatch's ever-growing community of subscribers. As one of the largest SecureWatch awards to date, this contract is the culmination of a careful consultation process with DGeo, ensuring that Maxar's solution has the greatest impact on their work. SecureWatch, with its mission-centric design and depth of content, fits DGeo's requirements perfectly.
Lieutenant Colonel Rijk van Hunnik, DGeo's Commanding Officer, noted that SecureWatch will facilitate DGeo's ability to bring geospatial insights to a broader community within the Dutch MoD. Secure, on-demand and easy access to very high-resolution imagery promises to be a game-changer for the organization's decision-making process and operations, allowing for the allocation of resources in the most effective way possible.