[SatNews] Entone, Inc. and ZTE Corporation have announced the integration of Entone's hybrid devices with ZTE's IPTV platform to enable service operators to quickly launch IPTV and OTT services.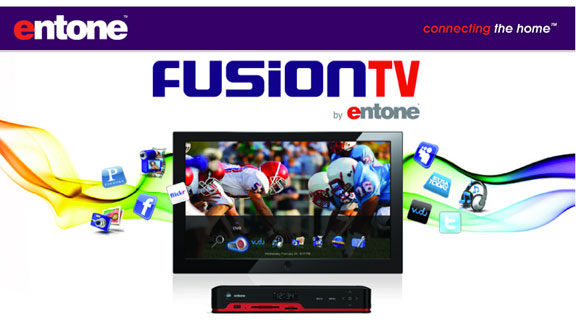 The combined ZTE and Entone platform will enable operators to offer the next generation of advanced hybrid IPTV services that combine live TV, cloud-based (OTT) services, video-on-demand (VOD), whole-home DVR, and multi-screen applications. ZTE's IPTV platform has the largest market share in global IPTV market with nearly 50 worldwide deployments and a user base of over 20 million subscribers. Entone's connected home products have powered the deployment of IPTV and Hybrid TV services to hundreds of global operators.
Stop by the ZTE booth at the Broadband Vision show in Las Vegas from October 1st through the 3rd to see the integrated Entone-ZTE solution.
For additional information regarding Entone, please visit http://www.entone.com