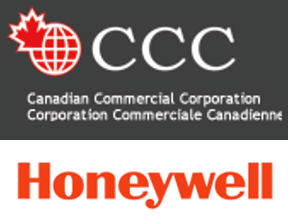 Canadian Commercial Corp., on behalf of Honeywell Canada, has been awarded a $10,371,078 firm-fixed-price contract for C5 Super Galaxy Communication, Navigation, Surveillance/Air Traffic Management Production.
This contract provides for the purchase of Honeywell Inmarsat satellite communication kits, interim contractor support, initial spares, data and program management. Work will be performed in Ottawa, Canada, and is expected to be complete by October 30, 2019.
This award is the result of a sole-source acquisition. Fiscal 2019 procurement funds in the amount of $10,371,078 are being obligated at the time of award.
The U.S. Air Force Lifecycle Management Center, Wright-Patterson Air Force Base, Ohio, is the contracting activity (FA8625-19-C-6607).