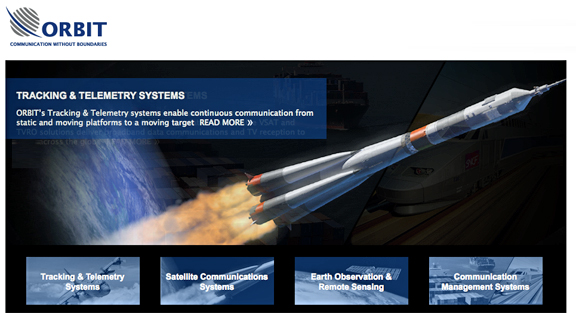 [SatNews]
ORBIT Communication Systems
has won a contract to supply an aeronautical telemetry ground station solution to a leading manufacturer of space systems in Oceania.
The customer, based in the US and Oceania, designs and manufactures space systems, including a revolutionary launch vehicle for the emerging small satellite market. The customer sought a turnkey tracking and telemetry ground station for their launch missions and ORBIT was selected following an in-depth selection process.
The integrated turnkey solution is based on ORBIT's AL-4034 5m S-band telemetry system, along with complementary equipment, M&C subsystem, on-site installation, training and support services. It will be supplied within a very short time frame during 2015 in order to accommodate the customer's mission schedule.