Globalstar Europe Satellite Services Ltd., a wholly owned subsidiary of Globalstar Inc. (NYSE American: GSAT), has launched their newest M2M/IoT satellite device, the SmartOne Solar™.
Globalstar will unveil SmartOne Solar at Offshore Energy 2017, October 9 to 11, RAI Amsterdam, The Netherlands, at Globalstar stand 2.021.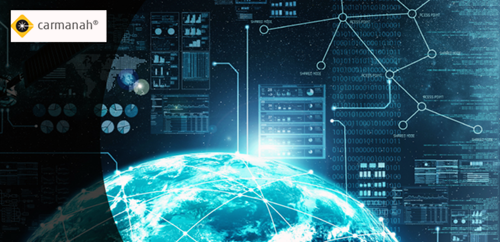 SmartOne Solar is a low maintenance and intelligent IoT device that provides remote monitoring and tracking over the Globalstar satellite network. Fixed and movable assets such as rail tank cars, containers, heavy equipment and vehicle fleets can be remotely monitored and tracked reliably, even when beyond the reach of other communications networks. Powered with solar-rechargeable batteries, SmartOne Solar can deliver over eight years of serviceable life and low maintenance. The device will operate continuously for many months while reporting twice a day without the need for exposure to sunlight.
As part of a line of satellite-based data products, SmartOne Solar is designed to meet the M2M needs of businesses in industries such as oil and gas, transportation and logistics, mining, forestry, utilities and commercial maritime with critical data monitoring and remote asset management needs.
The simple operation of the SmartOne Solar allows users to proactively manage remote assets through automated data collection and critical monitoring. SmartOne Solar delivers reliable location reporting for assets deployed worldwide, enabling improved security and efficiency for businesses and other non-commercial organisations. The product's additional benefits include:
Quick and easy installation
Configurable range capabilities
Operational productivity improvement through reliable remote asset performance monitoring
Supports safety/compliance, smart metering and data visibility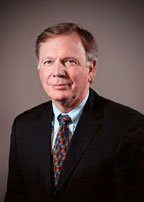 Jay Monroe, the Chairman and CEO of Globalstar, reported that there is an exponential growth in M2M markets worldwide, fueled by demand for affordable, reliable IoT data solutions that help businesses monitor, manage and automate collection of data from remote assets. SmartOne Solar is part of a line of products designed to help our customers affordably streamline remote M2M and IoT operations over our modern and fast satellite network. In developing the technology that powers SmartOne Solar, the company partnered with Carmanah, a leader in solar manufacturing with a global reputation for developing dependable industrial solutions that perform in some of the world's harshest environments.