SpeedCast International Limited (ASX: SDA) has been appointed by OC Sport to provide the fleet of 15 yachts competing in the Transat AG2R La Mondiale with two-way secured satellite communication services for the entire 3,800 nautical mile sailing race from Concarneau in Brittany, France, to S.t Barths in the Caribbean.

Each of the yachts was equipped with SpeedCast's media transmission solution, with Clipway Challenges as a key component. Clipway is a proprietary software solution that enables each team to store and forward video footage of the race to the Race Headquarters and production team over a satellite network during the course of the race.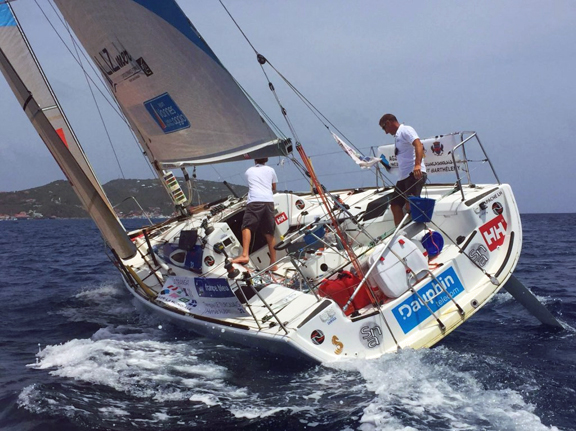 Pierre Jean Beylier, CEO of SpeedCast, brought to light that Clipway is a technology that was developed by Geolink Satellite Services, now renamed SpeedCast France, which his company acquired in May 2015. Adding this solution to SpeedCast's product portfolio opened a door for the firm into the media market as well as allowed them to provide a wider range of value added services to customers in a variety of industries.