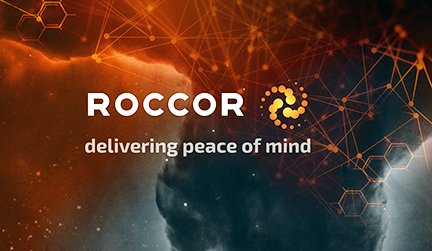 Roccor has identified PlanetiQ as the firm's new customer — PlanetiQ's spacecraft constellation gathers near real-time, high-quality weather, climate, and space weather data.
The contract is for the provision of 130W solar arrays for their spacecraft in a constellation that will provide a new class of weather data forecasting information. This is Roccor's second flight contract for solar arrays in the last six months. In the third quarter of 2018, Roccor received an award for a system that will provide more than 2kW for an ESPA class spacecraft for an unnamed U.S. government customer.
Roccor is emerging as a low-cost alternative for highly volumetrically efficient solar array systems, particularly in the smallsat class where a new generation of payloads and electric propulsion systems are driving challenging power demands.
Executive Comments
Chris Pearson, Roccor's CEO, said it is fantastic to be working with PlanetiQ to improve weather forecasting that will improve the lives of so many across the world. Innovative approaches to power generation, storage, and management will be key to small satellite exploitation and the company is proud to be a part of those efforts.
Chris McCormick, Chairman of PlanetiQ, added the company is pleased to add Roccor to the firm's spacecraft component supplier base as they bring talents and components previously lacking and their space-based expertise on deployable structures and solar arrays have helped the firm immensely.