The testing has been conducted and now on to the next phase for...
Speedcast International Limited's (ASX:SDA) (OTCMKTS:SPPDF) next step has begun with the installation phase of a long-term, multi-solution telecommunication systems integration project for a natural gas platform set to operate in the Eastern Mediterranean by one of its leading offshore energy customers.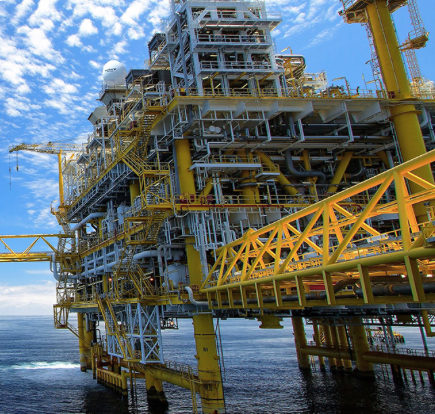 This project, awarded to Speedcast by Noble Energy in late 2017, will generate several million in revenue for the company. The scope of work integrates a variety of communications systems, including: telecommu nications cabinets; company LAN, Wi-Fi, VoIP, CCTV, Structured cabling, crane/marine/company radio systems, 4G/LTE, IPTV, weather observation system and emergency satellite phones.

Terry Babin, Speedcast's Global Director of Systems Integration said that they are proud to continue growing their footprint and demonstrating their strength in engineering and telecom systems integrations. This project is a great example of the breadth of capabilities their team can execute, from initial requirements gathering, to a custom design based on specific RFP details, and now timely and cost-effective implementation. Speedcast looks forward to helping Noble Energy with their continued 24x7 support once the solution has been fully installed and the platform is operational.

Speedcast is a major VSAT services provider, that offers robust telecoms systems integration services for large integration projects onshore and offshore. Speedcast's technical staff of engineers design, build and deliver fully custom solutions that integrate connectivity services with a variety of networking, security, communications and IoT systems, and assist in research studies, front-end engineering design, and full testing and verification services.