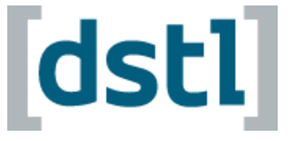 Airbus has won a design study from the UK's Defence Science and Technology Laboratory (Dstl) to develop the technologies for a cluster of ultra-high-resolution Synthetic Aperture Radar (SAR) satellites for the UK Ministry of Defence (MOD) — the satellites will also have the ability to collect radio frequency (RF) signals.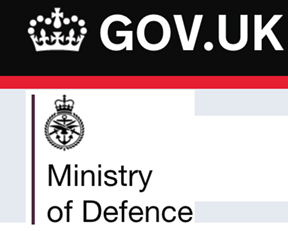 Called "Oberon," the project will see Airbus develop the technologies that could lead to an on-orbit demonstration in 2022 and potentially an operational capability as early as 2025. The innovative techniques and technologies developed within the project will allow the ground to be seen in outstanding detail regardless of darkness, or of cloudy weather conditions.
Oberon follows the success of the SAR satellite, NovaSAR, designed and developed by Airbus and SSTL, which was launched in September of 2018. Since NovaSAR was conceived, Dstl and Airbus have made significant leaps in technology, allowing the Oberon system to achieve high performance from a small and compact satellite system.
Colin Paynter, Managing Director of Airbus Defence and Space UK, said Project Oberon builds on Airbus' expertise in space radar technology developed over 40 years. The company looks forward to seeing this study that will lead to a new world-class surveillance capability for the UK MOD, helping to protect the nation's armed forces across the world.
Gary Aitkenhead, Chief Executive of Dstl, added that this addition to the firm's capability is a valuable part of the future of Defence Space. Partnership between Dstl and Airbus on this project secures UK jobs as well as continuing to exploit advances in the UK space sector.