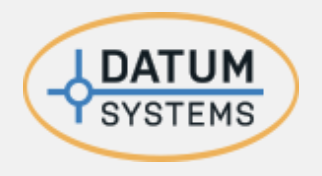 The name certainly befits the situation ... Opportunistic Modem™, which is described as an integrated satellite modem solution for spectrum optimization and revenue generation.
Datum Systems, a privately-held innovator of ground network technology for satellite communications, and Continuous Satellite Data LLC (CSD), a NYC-based firm focused on innovative, algorithm-driven solutions, have announced the commercial release of the Opportunistic Modem™ (OM™), which will be manufactured via an OEM agreement with Datum.
CSD's OM™ leverages Datum's M7 multi-channel, multi-waveform modem platform to port patented software that makes it possible to aggregate multiple disparate "channels" of satellite spectrum into a single high-speed IP stream. In addition to its "spectrum mining" attributes, the OM™ features a noteworthy level of resiliency against jamming and interference by digitally removing the impaired channel from the OM™ pool of bandwidth slots.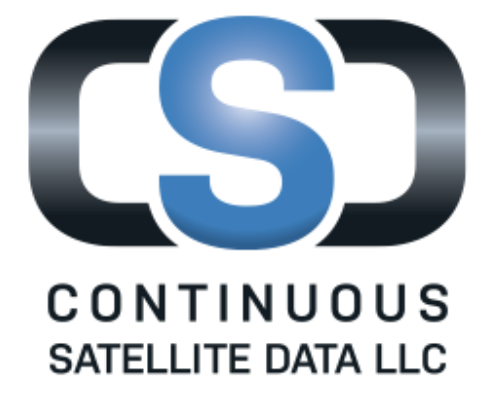 Through bonding of up to 8 disjoint spaces of satellite spectrum the OM™ makes it possible to use satellite capacity that would otherwise be "stranded" due to fragmentation on shared transponders, for the first time making it possible to leverage white space to improve revenue generation and to reduce or eliminate grooming costs.
This level of satellite spectrum optimization and link resiliency enabled by CSD's smart software works synergistically with Datum's field-proven and spectrally-efficient hardware. The OM™ algorithm complements M7's IP transport capabilities and industry-leading FlexLDPC coding. Other Datum characteristics including sharp roll-off filtering, 4-port VLAN support, QoS and fast carrier acquisition are all supported on CSD's Opportunistic Modem™.
Major satellite operators, both in the FSS and MSS space, have successfully tested and validated the OM™ channel bonding and interference mitigation capabilities. David Beering Commercial Chief for CSD stated that they value the partnership with Datum, known for delivering robust and reliable satellite hardware. With satellite the operators' validation phase completed, CSD now looks forward to engaging directly with end-users to demonstrate the OM™ virtues, both technical and commercial. Target users for the Opportunistic Modem™ include satellite operators with fragmented spectrum capacity, as well as satcom service providers and end-users across wireless backhaul, energy and government/mil-satcom.
David Koblinski, President and GM at Datum also commented on the partnership saying that this joint development effort with CSD demonstrates the value that Datum brings, not only in terms of cost-effectiveness, but also as vehicle for cooperative innovation. Datum's M7-series platform being highly modular, flexible, and extensible can be leveraged by third parties to port innovative software-defined solutions. They look forward to supporting CSD's clients in deploying self-adaptive, self-healing satellite networks utilizing spectrum that could otherwise be underutilized or unused.
The OM™ is exclusively commercialized by CSD and will be showcased jointly by CSD and Datum Systems (Booth #1038) at the Satellite 2019 Conference and Exhibition, May 6 through May 9, at the Walter E Washington Convention Center in Washington, DC.