[SatNews] Bad news and emergency situations don't necessarily have to be as challenging when there are preparedness exercises.
Télécoms Sans Frontières has undertaken further emergency response training in support of the United Nations International Search and Rescue Advisory Group (INSARAG). Learn more here.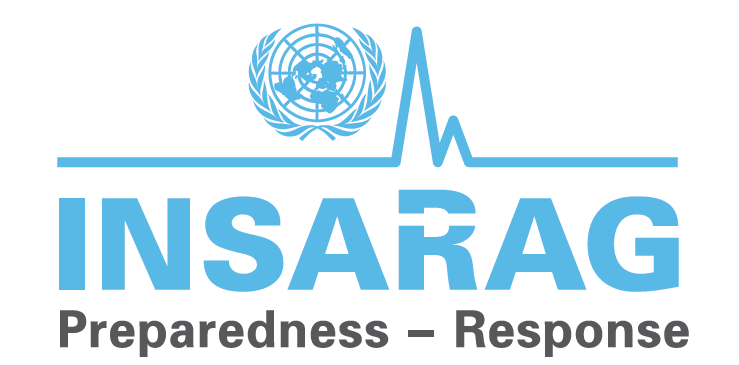 A global network of 10 countries and 250 participants took part in an international earthquake simulation response exercise in Lima, Peru.
Each year INSARAG organizes earthquake-stimulation exercises and awareness training, typically hosted by earthquake-prone countries.
The aim of these workshops is to introduce and practice disaster response co-ordination methodology in the event of an earthquake and improve co-ordination between local, international and regional search and rescue organizations. Part of the Lima session included training in the use of communications equipment, including Inmarsat BGAN and IsatPhonePro, which is crucial to disaster operations.
Countries involved in the workshop included Peru, Chile, Argentina, Ecuador, Brazil, Costa Rica, Spain, USA, the Dominican Republic and Venezuela. Learn more about Télécoms Sans Frontières here.