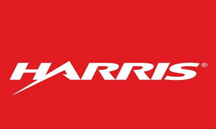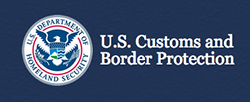 Harris Corporation (NYSE:HRS) has been awarded two contracts totaling $26 million to upgrade the U.S. Customs and Border Protection's (CBP) mission-critical communications to safeguard the nation's borders.

Harris will supply its XL-200P advanced digital handheld radios that have an intuitive and customizable user interface. The radios are packed with features ideal for mission-critical users: built-in active noise cancellation, Bluetooth® and GPS. They also meet and exceed the stringent MIL-SPEC standards for explosive atmospheres, fluid contamination and immersion.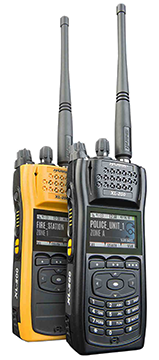 Additional benefits of the XL-200P to the CBP include: software defined architecture that enables new capabilities far into the future; multiple bands that solve interoperability issues; and a more simplistic and cost-effective way to deploy and maintain its fleet. Harris' commitment to standards-based systems also means CBP is not locked into proprietary solutions.
Nino DiCosmo, president, Harris Public Safety and Professional Communications, said that the company's advanced technology will help CBP's 60,000-plus employees stay better connected as they protect the nation's borders. These contracts are a major step forward in bringing reliable communications to border patrol customers, who often operate in extremely challenging coverage areas.