ATLAS Space Operations, Inc. (ATLAS) and Xenesis, Inc., have announced a partnership to develop a state-of-the-art global optical communications network, designed for high data flow from space.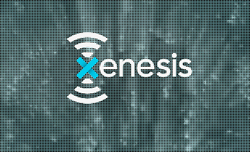 This partnership marks the first of three phases to deploy the global, optical framework aimed at opening the market to scalable, inexpensive and near-limitless communications.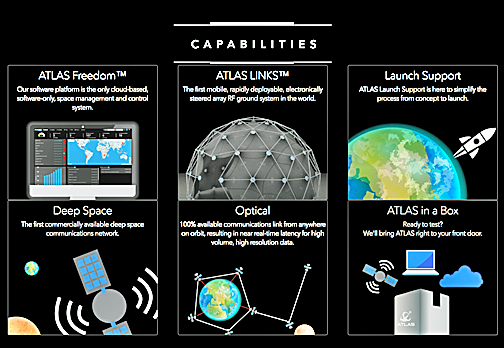 ATLAS will start construction of the optical ground system in the first half of 2018. Construction of the cutting edge network will take several years to fully complete.
The development of this network is in support of the Xenesis Intercessor© satellite constellation, which is primed to be the first fully scalable, optical communications architecture ever deployed.
On orbit testing of the Intercessor© constellation will start in 2020 with the first set of payloads and will scale up exponentially from that point in time. Xenesis currently has more than $10M in backlog for the firm's space-based optical terminal, the Xen-Hub©, and will begin servicing customers in late 2018.
Sean McDaniel, CEO of ATLAS stated that the company is already seeing increased interest in optical communications and are predicting an inevitable shift in the market.
Mark LaPenna, CEO of Xenesis said that this partnership with ATLAS proves the company's commitment to developing a robust and fully integrated ground segment to address the increasing demand for low-cost and abundant communications infrastructure.