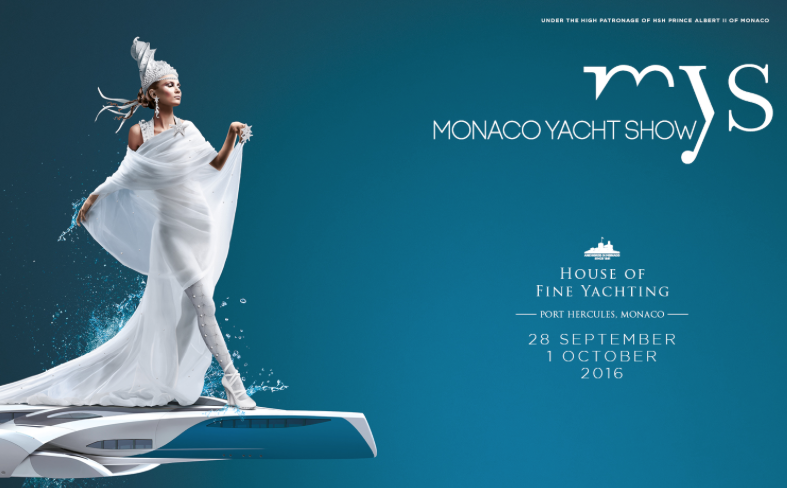 Monaco, the place of kings and princes, casinos, beautiful beaches, and now this week a yacht show. At the Monaco Yacht Show MTN will be presenting their flat-panel antenna technology to the superyacht market. Here the company will be represented with a turnkey broadband solution using MTN's global Ku-band VSAT network that offers a complete communication, entertainment and Internet experience.
MTN is bringing the flat-panel antenna technology to the superyacht market as part of a complete broadband solution using MTN's global Ku-band VSAT network to provide a unique communication, entertainment and internet experience.

Abel Avellan, president and chief strategy officer of GEE said, "We have been researching and evaluating flat-panel phased-array technologies for some time now, and the timing is right as we roll out MTN's broadband antenna technology solution to the maritime market this week in Monaco. Superyacht builders and owners no longer have to wait for flat-panel technology to arrive. It's here now and ready to deploy."
These ultra low-profile and efficient antennas are now available for the first time in the yacht market that can be embedded beneath the skin of the vessel with a custom radome to match the aesthetic design of the vessel, eliminating the need for large, heavy, stabilized dish antennas. MTN will work with owners and designers to customize the flat-panel solution to match the vision and aesthetics of the owners without compromising performance.
"Utilizing MTN's robust global Ku-band VSAT network, the MTN flat-panel antenna brings to market a 'best-in-breed' solution with the lowest cost of ownership and highest throughput available in the superyacht market today," said Avellan.
MTN, a GEE brand, has led the evolution of communications at sea and other remote locations, delivering reliable and secure connections to owners, guests, captains and crew in port or sailing around the world. Yachts in need of constant connections rely on MTN's advanced hybrid satellite and terrestrial network.
http://emcconnected.com/yacht/