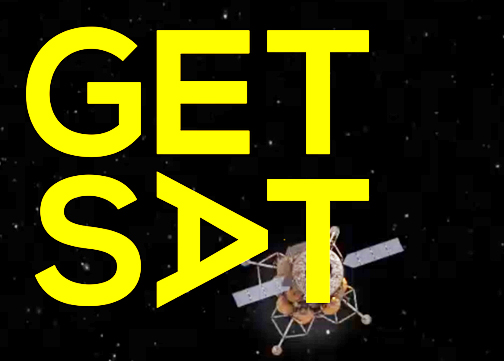 Get SAT and GRC (Global RadioData Communication Ltd.) have created a strategic relationship wherein both firms will target U.K. security, defense and government markets with Communications-On-The-Move (COTM) broadband platforms based on Get SAT's terminals.
Leveraging participation at the
DSEI Exhibition
, September 10 to 13 in London, Get SAT at booth S9-110, and at GRC's live demo on the Sunborn Yacht Hotel London, the partners will usher in a new era of COTM powered by direct high bandwidth real-time video, audio and data communication.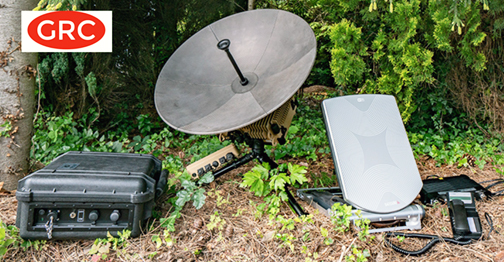 Iain Pope, GRC Chairman, said that the firm's customers have been consistently impressed by Get SAT terminals and their ability to deliver high-bandwidth communication on-the-move, with relatively low size, weight and power demands. This has allowed GRC to offer solutions that would previously have proved impossible due to unique vehicle requirements and even lead GRC to develop its own magnetic mount, for easy walk on fit, allowing terminals to be installed and removed within minutes. The high-level of terminal efficiency also means the company is able to offer customers great value, effectively delivering more 'bandwidth for your buck.'
Kfir Benjamin, CEO of Get SAT added that uniting Get SAT's COTM systems with GRC's mission critical solutions provide the ultimate, flexible and seamless on-the-move answers for a wide range of applications required by U.K. clients, such as search and rescue, military and other security assignments. With Get SAT systems already deployed in various missions around the world, the company looks forward to growth in the U.K.