TeamCast will be rejuvenating an aging Russian Satellite Communication Company's Space Communication Center with their VYPER modulator products and more.
TeamCast, provider of digital modulation technologies for Digital Terrestrial Television (DTT) and Satellite Applications, announces that RSCC (Russian Satellite Communication Company) has selected TeamCast for equipping one of its Space Communication Centers.
A complete 1+1 system associating two VYPER modulators and an automatic switching unit will be used for renewing an aging DTH (Direct to Home) up-link system.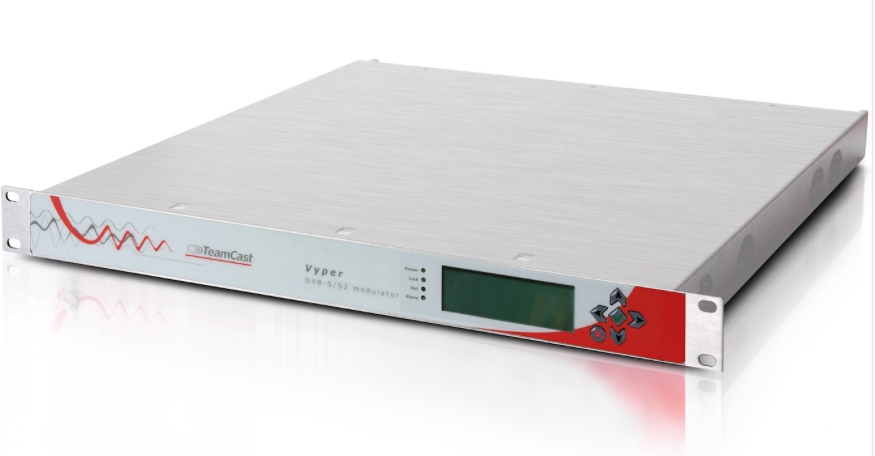 Specialists of the Center decided that the solution based on TeamCast will be best because it offers the flexibility and the performance-over-cost ratio they wanted for this upgrade. Furthermore, it can easily be managed from their remote network control center, which was another strong decision criterion.
"We were happy to win this project from our customer RSCC in partnership with TeamCast, as their products perfectly meet the project's requirements," says Gennady Avdeev, CEO of Telco Group, TeamCast's partner in Russia.
"We are proud to be selected by RSCC for this first project together," says Christophe Trolet, Head of the Satellite Transmission Business Unit at TeamCast. "It confirms the benefits our solutions are bringing to operators: performance, flexibility and low Cost of Ownership." he adds.