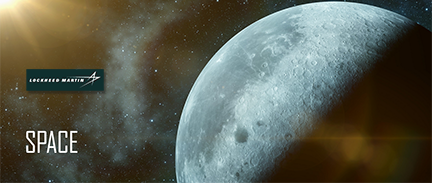 Lockheed Martin Space has been awarded a US$48,647,969 modification (P00737) to contract F04701-02-C-0002 for Advanced Extremely High Frequency (AEHF) Satellite Vehicle 1-4.
The contract modification is for system-capability augmentation to provide mission-planning functionality to support the AEHF extended data rate transition. Work will be performed in Sunnyvale, California, and is expected to be completed by June 30, 2020. Fiscal 2018 research, development, test and evaluation funds in the amount of US$10,215,360 are being obligated at the time of award.
Space and Missile Systems Center, Los Angeles Air Force Base, California, is the contracting activity. Total cumulative face value of the contract is US$9,151,451,549.