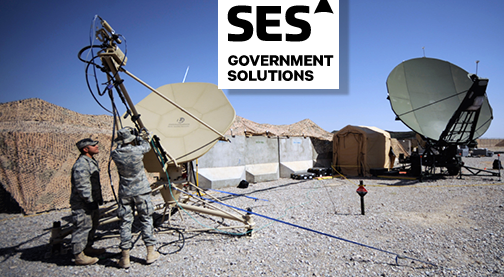 SES Government Solutions (SES GS), a wholly-owned subsidiary of SES, has teamed with prime contractor Bushtex, Inc., to provide commercial Ku- bandwidth to U.S. Air Combat Command (ACC) — this MILSATCOM capability will support training and testing operations in the continental U.S.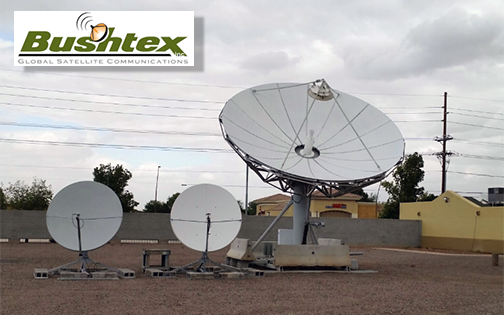 Bushtex Inc., a woman- and minority-owned small business based in Gilbert, Arizona, is a MILSATCOM provider that currently delivers commercial services for a variety of Department of Defense (DoD), Department of Homeland Security (DHS) and other U.S. Government agencies. To support this contract, Bushtex leveraged SES GS' extensive experience in providing satellite communication services for the U.S. DoD, and more specifically for the U.S. Air Force, over the past 30 years.
The contract is a 12-month base year with four one-year option periods starting on 1 August 2018. The total contract value is USD 29.3 million. The award includes the ability to provide optional surge capacity over the life of the contract, with a six-month extension option.
Executive Comment
Pete Hoene, President and CEO of SES Government Solutions, said that the company is proud to support Air Combat Command and the firm's small business industry partner, Bushtex, for this network, which allows the mission partner to conduct training and operations that help validate and refine Tactics, Techniques, and Procedures.