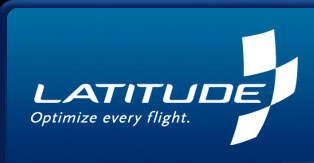 Deliveries of Latitude Technologies' SkyNode S200 Iridium-based SATCOM system to Pilatus Aircraft's new Pilatus PC-24 business jet will start in 2017.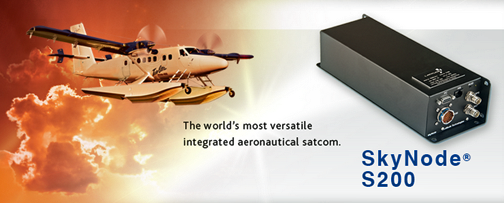 The SkyNode S200 offers remote configuration, phone book, hold, flash and redial functions. There are more than 2,000 SkyNode units in operation across the globe, making the SkyNode S200 a viable option for nearly any mission.
The PC-24 is the world's first business jet to be equipped with a cargo door as standard, with takeoff and landing performance that allows the use of very short and even unmade runways. The jet also boasts a spacious cabin with an interior that can be customized to accommodate individual customer needs. This is indeed a "Super Versatile Jet"—an aircraft designed for a wide variety of missions in line with specific requirements.