An agreement has been reached between these two companies enabling the one to pay off debt and further their growth, and provide the investor with market solutions to land, sea and air entertainment markets.
Global Eagle Entertainment Inc. (NASDAQ: ENT) ("Global Eagle," the "Company" or "we"), a leading provider of media, content, connectivity and data analytics to markets across air, sea and land, today announced that it has agreed to a significant investment from funds managed by Searchlight Capital Partners, L.P. ("Searchlight"), a global private investment firm.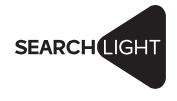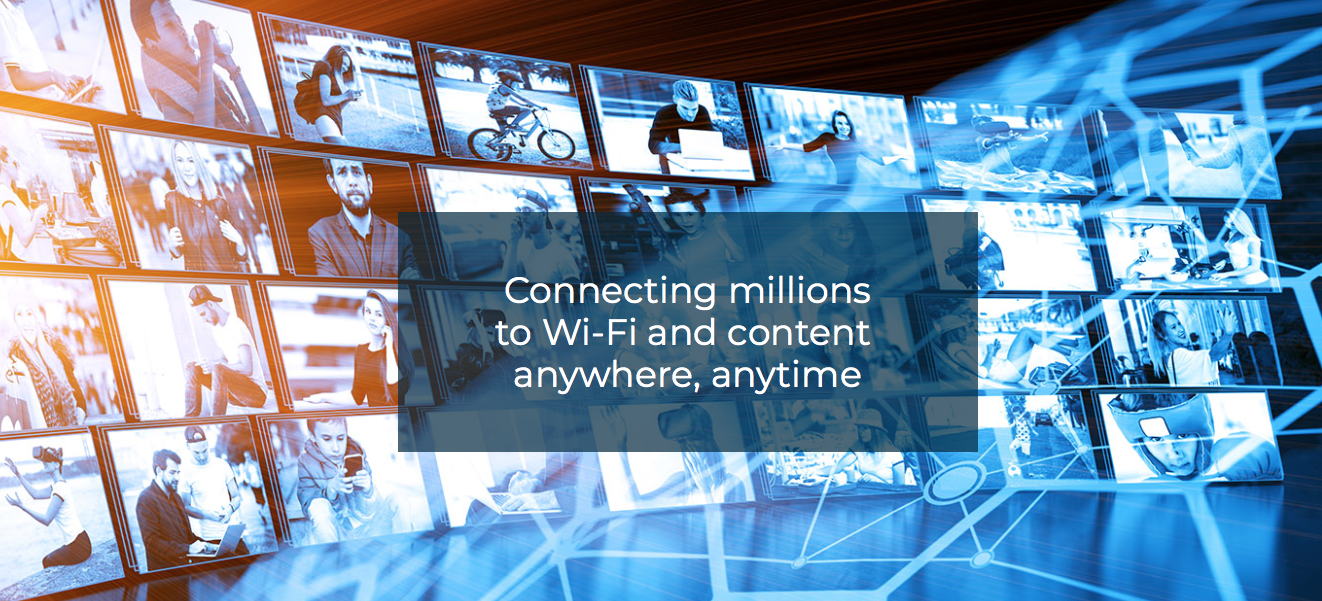 Jeff Leddy, Chief Executive Officer of Global Eagle, commented that they are pleased to announce this agreement with Searchlight and believe that this investment will significantly strengthen their liquidity and create a capital structure to support their growth initiatives, positioning them to deliver significant long-term shareholder value. Searchlight brings a wealth of technology and operational expertise, and they are excited to partner with them as they drive their company to the next level of performance and profitability.
Eric Zinterhofer, Founding Partner at Searchlight, further commented that they are excited to partner with Global Eagle as it continues to deliver market-leading solutions to the aviation, maritime and land markets for content and connectivity. They see significant opportunities as the Company continues to drive growth and innovation in its markets.
Searchlight will invest $150 million of new capital into Global Eagle. Searchlight will receive $150 million aggregate principal amount of the Company's new second-lien notes due June 30, 2023. The notes include initial payment-in-kind interest at 12 percent per annum that later converts to payment in cash at 10 percent per annum.
Searchlight will receive a warrant to purchase approximately 18.1 million shares of Global Eagle common stock for $0.01 per share. This warrant is not exercisable until January 1, 2021, and only then if the 45-day VWAP of the Company's common stock has been at or above $4.00 per share following the closing. Searchlight will also receive a "market warrant" to purchase an additional 13.0 million shares of Global Eagle common stock for $1.57 per share. The market warrant is not exercisable until January 1, 2021, and only then if the 45-day VWAP of the Company's common stock has been at or above $2.40 per share following the closing. Searchlight may not transfer the notes, the warrants or the shares underlying the warrants to an unaffiliated third party before January 1, 2021. Nasdaq has completed its review of the transaction, and the Company anticipates that the transaction will close before March 31, 2018.
Global Eagle expects that the net proceeds from the transaction will be approximately $142 million, after payment of fees and expenses, which will significantly strengthen the Company's balance sheet and liquidity. The Company intends to use a portion of the proceeds to repay the full $78 million principal balance on the Company's revolving credit facility, following which the full $85 million facility will remain available to the Company. The Company anticipates using the remaining proceeds for growth initiatives and other general corporate purposes.
In connection with the investment, the Company intends to appoint Eric Zinterhofer and Eric Sondag to the Company's Board of Directors. Messrs. Zinterhofer and Sondag are both Partners at Searchlight and experienced investors in the media and technology industries. Mr. Zinterhofer currently serves on the board of Charter Communications, Inc.
Barclays acted as Global Eagle's placement agent for the transaction.