Integrasys' new EMEA Sales Manager, Sebastien Couvet, has been welcomed to its team's headquarter office in Las Rozas, Madrid. Sebastien brings a wealth of knowledge of telecommunications, as well as the company's product offerings and customer base. Álvaro Sánchez, General Manager, Integrasys, commented that Sebastien's experience in the industry, and his proven ability will be a great asset to the company. They are glad to be welcoming him to the team.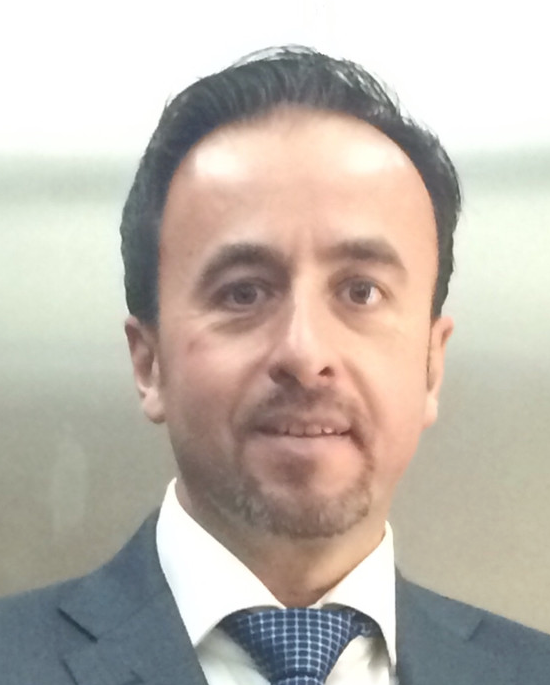 Sebastien Couvet, EMEA Sales Manager, Integrasys commented that he is very proud and excited to join Integrasys team. He is looking forward to very soon being in contact with their partners and customers with the aim to achieve a great job together.
With over 20 years of experience as an international sales manager in ICT and IT sectors, Couvet has been recruited by Integrasys to help develop the business further across Europe, Middle East Asia and Africa. Having previously worked with major organizations of the industry, telefony operators and manufactures.
Sánchez said that their new member has a consolidated experience in defining business strategies and commercial policies for Export sales in IT sectors. In charge of a client portfolio distributed in more than 15 countries, mainly in Western and Central Europe and Baltic countries as well as Australia or North Africa. Responsible for the development and implementation of individualized sales strategies to fit market trends and to motivate and incentive both direct and indirect sales channels in order to increase sales revenues through new and existing customers. Used to working in an international environment and to travel, multilingual and with skills and aptitudes for the technological and industrial markets. Permanently focused in achieving quantitative and qualitative objectives defined by markets and periods. Dynamic, pragmatic and with high communication skills to establish strong and long-term relationships, negotiate commercial agreements and manage complex sales processes. And thanks to this incorporation, Integrasys is adding even more value to its customers because the success is reached by the best employees. Sebastien is one of those.
Integrasys specializes in providing satellite spectrum monitoring systems for the satellite, telecommunication, and broadcast markets. Its solutions enable fast and efficient installation and monitoring, helping reduce both errors and cost. The company has been recognized with industry awards over the past several years, most recently winning the Most Innovative Technology at the World Teleport Association awards, presented during Satellite 2018.