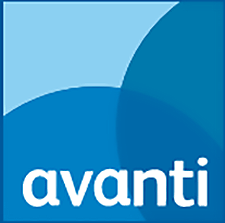 Avanti Communications (AVN) has signed a $10 million contract with global communications company, Viasat Inc. (NASDAQ: VSAT).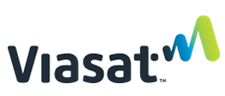 The deal provides Viasat with leased capacity on a steerable beam on the newly launched Avanti HYLAS 4 satellite. The contract has an initial period that covers two years of access

Kyle Whitehill, Chief Executive Officer, Avanti Communications, said, Avanti's contract with Viasat reflects the winning qualities of the company's HYLAS 4 satellite and is a confirmation that the firm's new carrier strategy helps operators to increase addressable markets and drive customer satisfaction without additional satellite and launch capex spend.
Ken Peterman, president, Government Systems at Viasat, added that partnering with Avanti will give the company access to steerable Ka-band satellite coverage and capacity to further enhance connectivity services for global government applications on Viasat's Best Available Network. Easy integration of the HYLAS 4 satellite capacity into our global network is expected, enabling Viasat to quickly bring capacity to where customer demand exists.