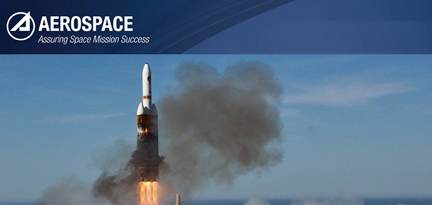 [SatNews] The Aerospace Corp., El Segundo, California, has been awarded a $6,589,859 modification (P00012) to cost-plus-fixed-fee contract FA8802-14-C-0001, for general life cycle systems engineering and integration for the National Security Space Community.
The contractor will provide planning, systems definition and technical specification support. Aerospace will also analyze user needs, design and design alternatives, interoperability, manufacturing and quality control. They will assist with test and evaluation, launch support, flight tests, orbital operations and integration of space systems into effective systems of systems.
This contract modification increases the value of the existing contract to equitably adjust for impacts resulting from the stop-work order issued, due to the government shutdown in the first quarter of fiscal 2014. Work will be performed at El Segundo, California, and is expected to be completed by September 30, 2014.
No funds are being obligated at time of award. The U.S.A.F., Air Force Space Command's Space and Missile Systems Center/PKE, Los Angeles Air Force Base, California, is the contracting activity.
For information regarding Aerospace Corporation, please visit http://www.aerospace.org/