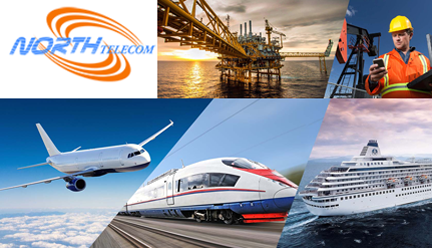 NorthTelecom has entered into a strategic distribution partnership with Inmarsat for that firm's Fleet Xpress service to support the company's strategy of providing global connectivity using the latest industry technology.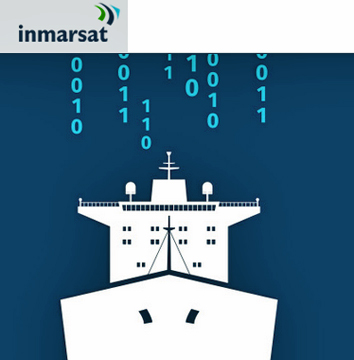 This partnership agreement will allow NorthTelecom to create additional value for the firm's existing and future clients from the Energy and Maritime industries who are looking for the latest high-speed, secure satellite communication and seamless mobility services.
With this partnership NorthTelecom is preparing to expand globally in the core markets of Energy and Maritime by selling Inmarsat's Fleet Xpress service. This partnership is expected to further enhance NorthTelecom's mobility solution and services in the Middle East, Africa and Asia region.
Hadi Nazari Mehrabi, CEO, NorthTelecom, stated that Inmarsat is renowned for its robust, highly reliable satellite communication products, in particular Fleet Xpress, which is considered the Gold Standard in Maritime VSAT, and this will help the company to expand the service and solutions portfolio, allowing NorthTelecom to be one-stop satellite solution provider for all mobility services..
Eric Griffin, VP of Offshore Energy and Fishing, noted that Fleet Xpress is now installed on almost 7,000 vessels and is enabling digitalization in the maritime and offshore industries, bringing unrivaled vessel efficiency and communication benefits to crew. The company is setting a new standard in maritime communications and the firm is excited that NorthTelecom is joining the Fleet Xpress partner network.