A long-standing company, 181 years to be exact, has acquired Honeybee Robotics Spacecraft Mechanisms Corporation.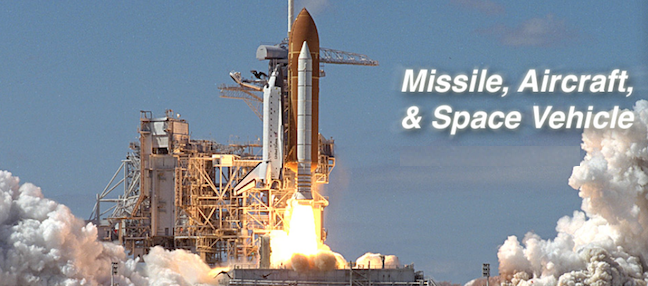 Honeybee Robotics Spacecraft Mechanisms Corporation has been acquired by Ensign-Bickford Industries ("EBI"), a 181-year-old privately held corporation with headquarters in Simsbury, Connecticut. Honeybee Robotics will be a stand-alone, wholly-owned subsidiary of EBI and will complement EBI's current aerospace and defense subsidiary, Ensign-Bickford Aerospace & Defense ("EBAD").

Honeybee Robotics has been building advanced robotic solutions since 1983. Over the company's 34-year history, it has completed hundreds of projects for government agencies and private enterprise in the fields of planetary exploration spacecraft, spacecraft components and subsystems, medical technologies, flexible manufacturing, mining, and oil and gas. Honeybee will continue to serve these markets while gaining access to new resources and business expertise from EBI to power its growth. The company will continue to serve customers from its current facilities in Brooklyn, New York, Longmont, Colorado, and Pasadena, California.
Stephen Gorevan co-founder said that Honeybee has been fortunate to develop robotic technologies for some of the most exciting missions in recent decades, and they have built a reputation for quality, reliability, and innovation in their work. Now they are thrilled to have a new corporate parent in Ensign-Bickford to usher in the next chapter of growth in spacecraft and robotic technologies. When his partner Chris Chapman and he started the company over 30 years ago, they could only dream of having such a partner with long-term vision and the business expertise to take their technologies to the next level.
EBAD serves as a prime contractor and supplier to most primes in the areas of space launch vehicles, satellites and spacecraft, missiles, and soldier systems. Honeybee Robotics will help to expand technology offerings to many of the same customers as EBAD, particularly with mission solutions for mechanisms, control, instrumentation, and robotic systems in space. Though both EBAD and Honeybee will operate as stand-alone businesses within EBI, the businesses will work together closely to develop advanced and innovative ways to meet customer needs and to create new, efficient solutions in the spacecraft and advanced robotics markets.
Brendan Walsh, President of EBAD stated that Honeybee has established impressive capabilities for high growth Satellite and Space Exploration markets. This is a great addition to EBI and will give them the opportunity to broaden their offerings to many of their core customers while also extending their reach into new exciting growth markets.
Kiel Davis, President of Honeybee Robotics added that the timing is great. Honeybee has a range of new spacecraft motion control and robotics products coming to market. And EBI has the experience and resources to help them scale up and optimize their production operations so that they can meet the needs of their customers today and in the near future.