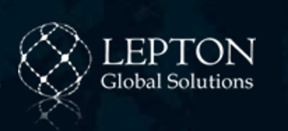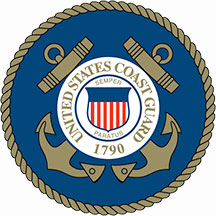 Lepton Global Solutions has received a contract award to support the U.S. Coast Guard's mobile vehicle fleet with satellite services.
The company will provide iDirect-based Ku-band satellite communications, including data and voice, to USCG Mobile Command Vehicles (MCVs) and Emergency Mobile Incident Command Posts (eMICPs) throughout the continental United States, Alaska, Hawaii, Puerto Rico, U.S. Virgin Islands, Guam, Aleutian Islands, and all other global Territories and Protectorates.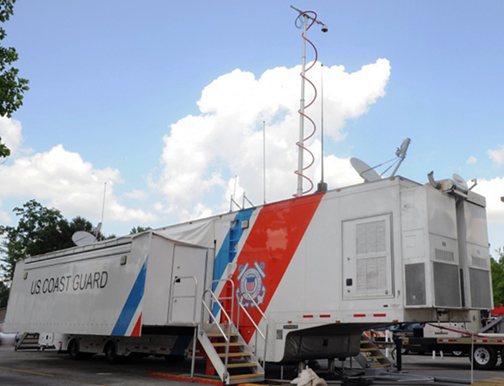 Lepton Global originally began supporting these units in 2017, days before Hurricanes Harvey, Irma, and Maria ravaged states from Texas to Florida and caused catastrophic damage in Puerto Rico. Since then, Lepton has worked closely with the Coast Guard's C4IT Service Center to ensure system readiness and a rapid response capability across the fleet.
Part of the Coast Guard's Mobile Command Center (MCC), eMICP and MCV teams provide rapid deployment vehicles for establishing an operational presence in areas with compromised communications. USCG MCC units supply temporary office and communications posts for first responders and local municipalities during recovery efforts, ensuring continuity of operations and higher interoperability with partners. In 2017, after Hurricane Harvey made landfall, many rescue missions completed in the area were coordinated by rerouting Emergency 911 calls through Coast Guard vehicles deployed to the region.
Kelin Rivera, NOC Manager at Lepton Global Solutions, said the company is are honored to continue working closely with the Coast Guard's response units and supporting their capabilities with urgency and with high-quality networks.