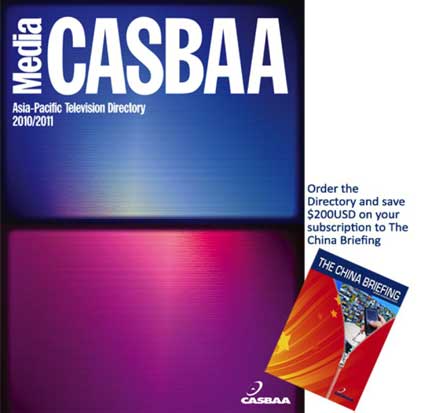 [SatNews] The definitive guide to TV in Asia is now available with more than 2,000 listings of what's cooking regarding the television related companies across Asia.
Entertainment at its best.
The Asia-Pacific Television Directory 2010/2
011 provides detailed regional and
domestic market listings for the broadcast industries in 14 markets across Asia.
In addition it contains key contact information for
cable and satellite broadcasters, system operators, program suppliers, regulatory institutions, trade associations, media services and related organizations
as well as analysis of key industry issues this is a publication that is useful for everyone in the broadcast industry.