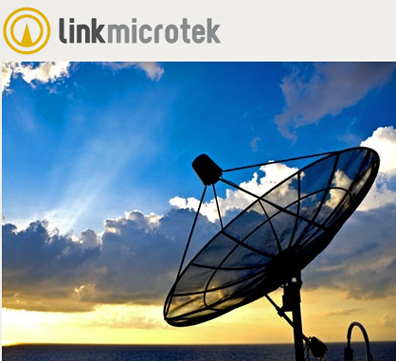 [Satnews] Link Microtek, a supplier of RF and microwave subsystems and components, has been appointed as the exclusive representative in the UK and Ireland for the entire range of products manufactured by US firm L-3 Narda-MITEQ, which was formed early in 2015 after L-3's acquisition of MITEQ Inc.

Serving both the commercial and military markets, Link Microtek has been representing L-3 Narda Microwave for many years and, since 2012, has also handled MITEQ's rack-mount satellite communications equipment – namely, frequency converters, redundancy switchover units, equalizers and uplink power control systems.


The effect of the new agreement is to expand Link Microtek's portfolio to encompass the rest of the MITEQ product range, including active RF and microwave connectorized components such as amplifiers, PIN diode attenuators, mixers and switches. In addition, the agreement puts Link Microtek in a much stronger position to address requirements for space-qualified components, since L-3 Narda-MITEQ is well established in many space-flight programs with products such as mixers, oscillators, amplifiers and synthesizers.
Executive Comments

Link Microtek's sales director Stuart Hendry, said, "Following the acquisition, L-3 Narda-MITEQ made the decision to have a single representative responsible for all its products in the UK and Ireland, and we are extremely pleased to have been chosen for that role. This means that we can now offer the huge range of MITEQ connectorized components, which are suitable for use in a wide variety of military and commercial applications, including satellite and ground-based communications, radar, missile guidance, electronic countermeasures and radio astronomy."

Mitch Haft, director of international sales for L-3 Narda-MITEQ, said, "Link Microtek's success with the MITEQ SATCOM and Narda products gives us every reason to believe that the company will also boost sales across the MITEQ component range."