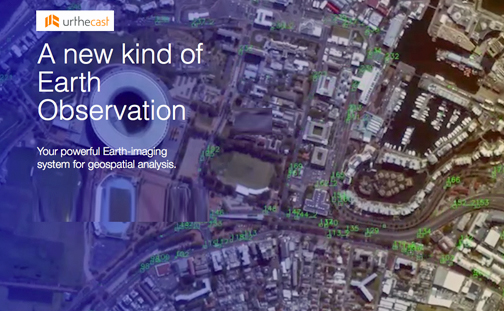 UrtheCast Corp. (TSX:UR) has signed a contract to provide engineering services and space hardware to the tune of $3.9 million.
UrtheCast expects to deliver the related space hardware in the fourth quarter of 2017 and to receive 70 percent of the contract price in the first quarter of 2017. The contract is subject to the customary covenants and conditions for supply agreements of this nature.
Wade Larson, UrtheCast's President and Chief Executive Officer, said that this contract highlights the continued success of his firm's engineering services business and the market's confidence in the company's capabilities and expertise in spaceborne hardware.