[SatNews] Beijing Marine Communication Navigation Company (MCN), owned by China Transport Telecommunication & Information Center (CTTIC), has signed four new Value Added Reseller (VAR) agreements with Inmarsat, the leading provider of global mobile satellite communications services, to bring Global Xpress, the world's first globally available, superfast mobile broadband service, to commercial and public sector organisations across China.


Through the agreements, signed by Inmarsat CEO, Rupert Pearce, and MCN Vice President of Sales & Marketing, Mr. Song Zhen, MCN becomes a Global Xpress Value Added Reseller (GX VAR) in China, covering maritime, aviation, enterprise and Chinese government markets. The two companies will work closely together to launch commercial services for Global Xpress in China at the earliest opportunity.

"From emergency first responders to those delivering remote education (e-learning) services, Global Xpress will bring the benefits of seamless, superfast connectivity to every region in China, while ensuring that Chinese companies—from airlines to shipping fleets—can enjoy the same high capacity service wherever they are in the world," said Rupert Pearce, CEO of Inmarsat.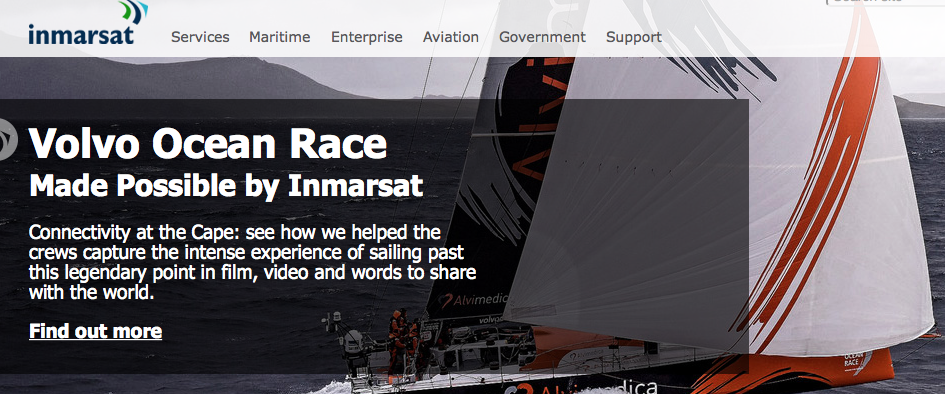 "MCN has been a partner for Inmarsat in China for many decades and we are delighted that this relationship is extending to our latest and most powerful satellite communication service; Global Xpress. China is one of the biggest markets for Inmarsat's mobile satellite-based voice and broadband services, delivering double digit growth in the last five years and we are confident that there will be significant demand for Global Xpress."

Mr. Song Zhen, Vice President of Sales & Marketing, MCN, said: "MCN and Inmarsat have enjoyed a partnership over many, many years. It is a relationship that is founded on mutual respect and a shared understanding of the beneficial role satellite communications plays in our increasingly connected world. We are delighted to partner Inmarsat in bringing Global Xpress services to the market and believe that, with its many humanitarian, economic and social benefits, Inmarsat's superfast broadband service will prove highly popular in China."

Inmarsat and MCN's relationship dates back to 1979. Inmarsat works exclusively through retail partners in China, including MCN, to provide mission critical communications services to some of China's biggest multinational enterprises including Air China, China COSCO, China Shipping Container Lines, China National Petroleum Corporation, China Central Television, and Xinhua News Agency.