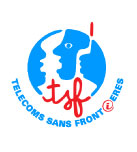 [SatNews] The Telecoms Sans Frontieres teams touched down on Nepalese tarmac on April 28th at midday and immediately set up camp at the foot of Kathmandu International Airport alongside Urban Search and Rescue (USAR) teams from across the world.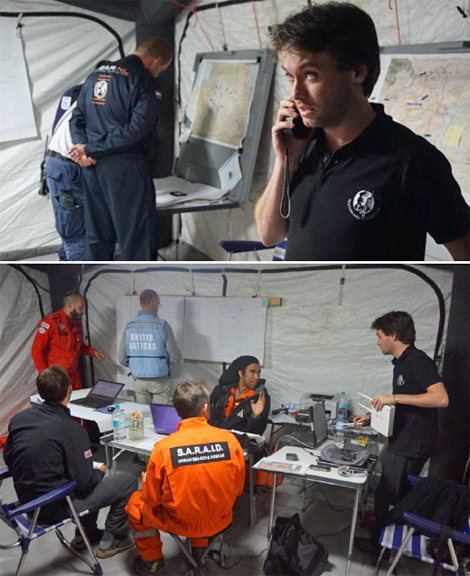 A high-speed satellite Internet connection has been put in place to create a Wi-Fi environment for the Off-Site Operation Coordination Centre (OSOCC) dedicated to Search and Rescue, set up within the camp to ensure the coordination of these life-saving actions. This connection allows rescue teams from USAR Netherlands, Poland, Singapore, China, the USA, the UK, Germany, Spain, France, Norway, Belgium, Japan, Switzerland and Canada to carry out situation analyses, allocation of assignments and disaster mapping thus enhancing their operations amongst those trapped helplessly in the rubble.
TSF established a second connection in United Nations Reception/Departure Centre. As part of its continued dedication to enhancing relief effort coordination in Nepal, NSF teams have set up a high-speed satellite Internet connection for the UNRDC—United Nations Reception/Departure Centre.
The RDC, based in Kathmandu International Airport, is responsible for receptioning all humanitarian aid into the country and registering organisations as and when they arrive. With planes taking off and landing on a constant basis, a reliable connection is required to be able to keep track and diffuse reports of each organization's roles within the country, thereby harmonizing the response efforts.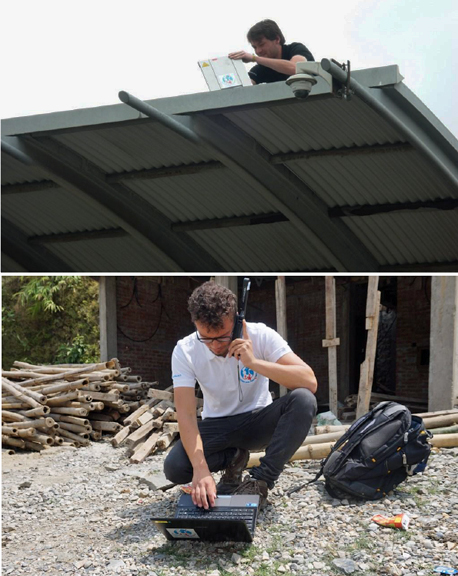 In parallel, assessment teams are also currently deployed to survey the impacts of the earthquake on the telecoms infrastructures. Further reinforcement from the TSF office in Washington will arrive in Nepal on May 1st.