Delighted with their latest contract, Alpha Satcom Inc. will now be supplying their 9 meter, extended C-band antenna for PT iForte Infotek in Jakarta.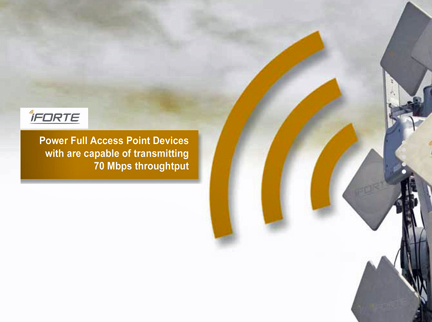 PT iForte Solusi Infotek is an integrated IT solution provider that provides a total ICT solution to their customers that includes hardware, software, telecommunication, Internet connectivity and outsourcing services. As a leading Hotel/Micro BTS provider in Indonesia, the firm has license to build in Jakarta, Semarang, Bekasi and Malang. iFore has a strong network of 750 km fiber optic cables in Jakarta and Surabaya and provides their clients with significant transmission bandwidth.

Alpha Satcom, working with PT Paradise Communications, now adds iForte to their growing list of global customers for this important program.