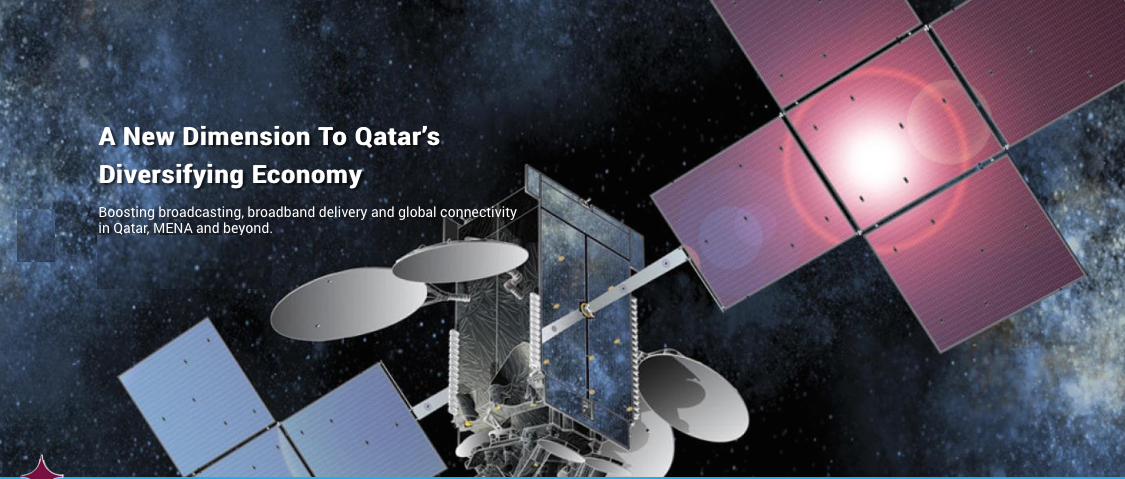 It has become a tradition of sorts, in which Es'hailSat, the Qatar Satellite Company announces its Gold sponsorship of the Qatar Total Open 2017 hosted by the Qatar Tennis Federation (QTF).
The tennis tournament is taking place in Doha from February 13th-18th, and will be broadcast live in high definition (HD) throughout all of the Middle East and North Africa (MENA) region via Es'hail-1, located at the 25.5 degrees/26 degrees E.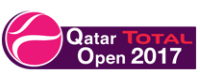 The Qatar Total Open 2017 is another sporting event brought to the MENA audience via Es'hail-1. Es'hailSat has the experience and the history of broadcasting high profile sporting events, such as the Olympics, FIFA World Cup, UEFA Euro Championship, Champions League, English Premier League for beIN SPORTS. Es'hailSat transmits anti-jamming technology when broadcasting its diversified content across the MENA region.
Es'hailSat's President and CEO Ali Ahmed Al-Kuwari, said, "We have been a proud sponsor of Qatar Total Open for a few years now and are happy to once again support Qatar Tennis Federation in organizing this prestigious event. Sports have been the mainstay of the premium content broadcast through our satellites from the 25.5 degrees/26 degrees E broadcast hotspot and will continue to be when we commence transmission of linear 4K channels soon."
You can learn more about Es'hailSat's other events at the Qatar Total Open 2017.
http://www.wtatennis.com/tournaments/tournamentId/86/title/qatar-total-open