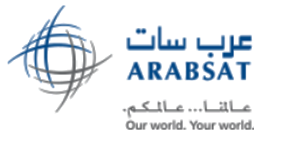 Arab Satellite Communications Organization (Arabsat) will be participating in the AfricaCom Conference & Exhibition that will be held in Cape Town, South Africa, from November 13 to 15, 2018.

Khalid bin Ahmed Balkheyour, the President and CEO of Arabsat, said that Arabsat will present the company's recent achievements, as the company's satellites now cover the entire African continent to provide TV, telecommunications and internet satellite services.
Additionally, Arabsat has established a dedicated business unit to meet all of the needs of Africa. The company will also showcase the capabilities of the firm's satellites. He concluded that ready for launch over the coming months are Arabsat's two, new satellites launch. Also, Arabsat is working hard on several important strategic projects to keep up with the firm's customers increasing needs, maintaining Arabsat's status as the best selection for providing satellite services to customers.