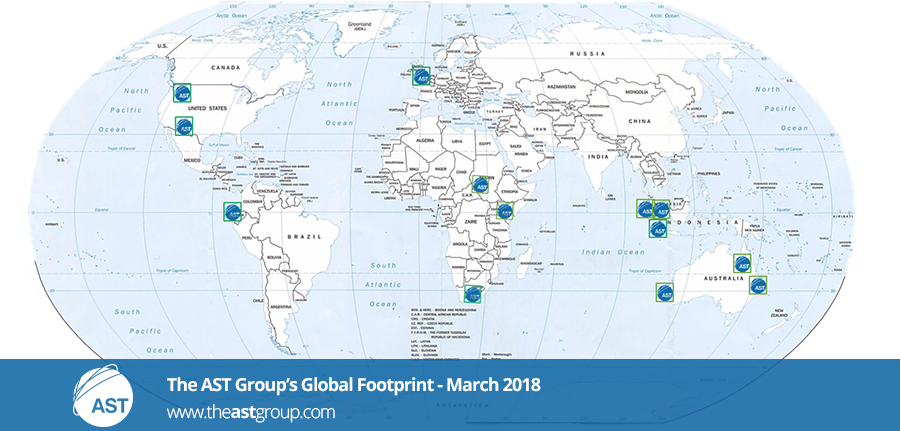 Two big announcements come from the AST Group that pertain to Latin America, a new office opening and the hiring of ...
Christian Lasprilla whose focus will be on developing existing and new business relationships in Latin America.
He brings with him over 10 years of relevant industry experience in the land, maritime, and aero sectors. Christian's familiarity of the region, together with local languages will assist AST's customers with every aspect of their business with AST.
Additionally, The AST Group , a global satellite solutions and communications company, opened its LATAM office checking off a key milestone in AST's growth strategy which includes both geographic and solution expansion.
Robert Lorenzana, Vice President of Applied Satellite Technology Systems US LLC (AST) said that with their new and innovative solutions such as INTEGRA and IRIS, he is delighted that they now have a local presence ready to assist customers in this region, with the emphasis being on educating and supporting local companies with their communication requirements. Their industry-leading solutions allow their customers to use satellite in a more effective manner, making it an affordable and effective option.
Lorenzana continued that additionally, they are committed to further growing their capability in Latin America in sectors such as mining, utilities, energy and government where satellite is a key enabler. This is an exciting time for AST.