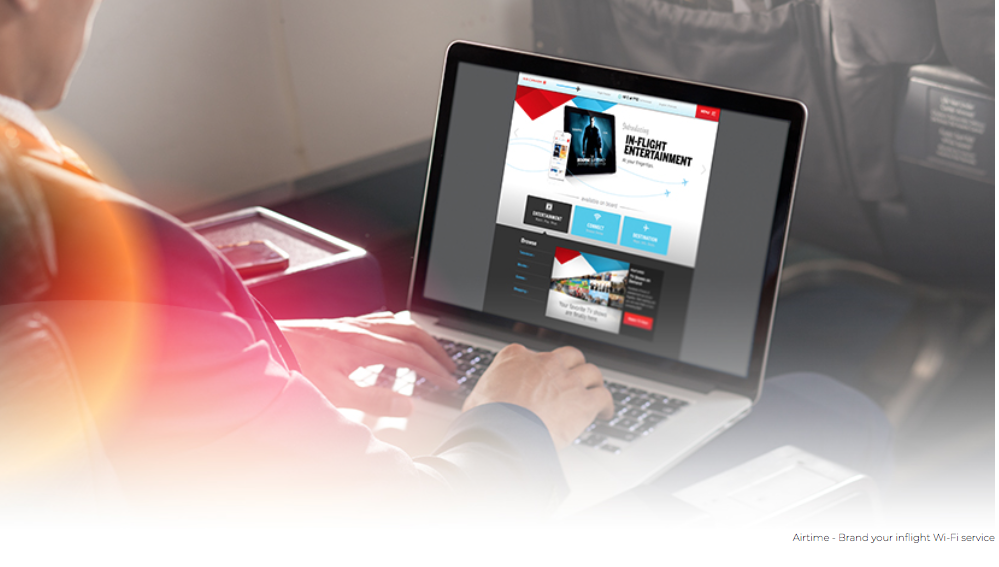 It was a team effort with Gilat and Global Eagle that enabled them to accomplish the milestone of high speed, broadband connectivity during live in-flight testing using Telesat's satellite capacity
Gilat Satellite Networks Ltd. (NASDAQ, TASE: GILT), provider of satellite networking technology, solutions and services, announced today its key role in the first-ever demonstration of an in-flight aircraft communicating at broadband speeds with a Low Earth Orbit (LEO) satellite system.
This industry milestone was achieved using Global Eagle's "Albatross One" test aircraft with Gilat's aero modem and Telesat's Phase 1 LEO satellite, launched earlier this year. The testing included a successful demonstration of seamless connectivity and switchover between Telesat's geostationary orbit (GEO) and LEO satellites. The Albatross was selected because the arch of its upper fuselage is nearly identical to that of the Boeing 737.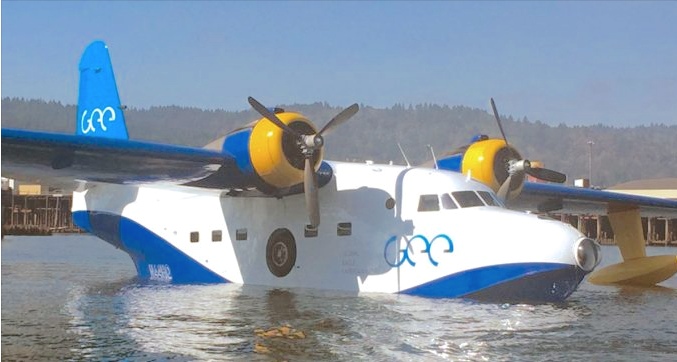 Erwin Hudson, Vice President, Telesat LEO said that Telesat is pleased to be collaborating with innovative companies like Gilat and Global Eagle who recognize the potential of Telesat's LEO system to transform the in-flight broadband experience for millions of passengers worldwide. This flight on Global Eagle's Albatross aircraft test-bed with Gilat's aero modem confirms that Telesat's state-of-the-art LEO architecture satisfies Global Eagle's requirements for seamless connectivity and terrestrial-like broadband performance for multiple applications, including the capability to switch between LEO and GEO constellations.
Global Eagle Executive VP Per Noren added that Global Eagle is confident that Telesat's planned LEO constellation will fundamentally improve the passenger experience for inflight broadband with industry-leading latency, throughput and global coverage. Global Eagle chose to collaborate with Gilat on LEO baseband technology due to their proven multi-application platform and clear LEO roadmap.
Ron Levin VP Mobility and Global Accounts at Gilat concluded that Gilat and Global Eagle's ongoing collaboration with Telesat has brought this outstanding achievement to market confirming the broadband vision of next generation IFC. Gilat's solution has now proved its technological advantage of supporting not only multiple applications, satellites, bands and beams, but also a world first transition between satellites in multiple orbits.