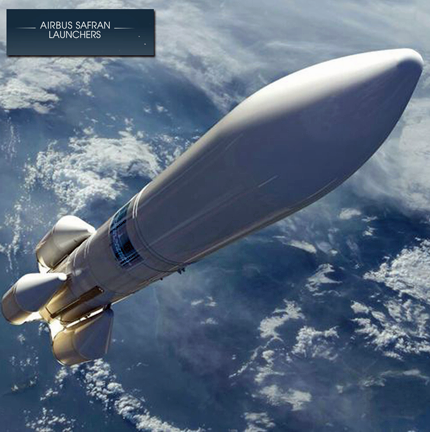 The European Space Agency and Airbus Safran Launchers, industrial prime contractor of the Ariane 6 launcher, have signed an amendment to the agreement of August 12, 2015, committing the entire 2.4 billion euros planned for the development, production and operation of the two versions of the Ariane 6 launcher, Ariane 62 and 64.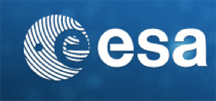 That agreement included a firm commitment of approximately 680 million euros to carry out the initial development (phases A and B) through to the preliminary design review (PDR) in mid-2016. The amendment just signed allows ESA to notify Airbus Safran Launchers of the commitment of the 1.7 billion euros required to continue development and then production and operation.

This agreement amendment follows the success of the in-depth review carried out in June, first by the industry (Maturity Gate 5) and then by the ESA Member States, which carefully examined the work done by Airbus Safran Launchers and their partners. This review confirmed the maturity of the launcher's development in relation to the goals set at the ESA Ministerial Conference in December 2014 in terms of costs, lead-times and technical performances.

Following this review, the representatives of the ESA Member States unanimously voted in favor of continuing the Ariane 6 program. The teams at Airbus Safran Launchers and their partners will now finalize the development of the two versions of the Ariane 6 launcher and commence the production process with the new industrial organization successfully implemented after the 2014 Ministerial Conference to revolutionize and enhance the competitiveness of European launcher governance in a global market undergoing massive change.

Alain Charmeau, the CEO of Airbus Safran Launchers, said, "Thanks to the trust and support of ESA and its Member States' representatives, the industry has met its commitments and proved its ability to fulfill its role as a design and industrial authority. We have met the deadlines and quality objectives set, and now, thanks to the industrial organization rolled out in record time, we can continue to develop a flexible, modular and competitive launcher that will fly in 2020.