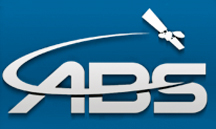 ABS and Telcom Satellites TV (TSTV) have signed a multi-transponder agreement to deliver a DTH service into Nigeria via the ABS-3A satellite.

The new platform is scheduled to be launched on July 25, 2017, and will be distributed on ABS-3A satellite's Africa beam, which is located at the prime video neighborhood of 3 degrees W. The service will air over 100 TV channels and the number is expected to grow to 150 soon thereafter. Audiences will be able to enjoy local and foreign content as well as the best of various entertainment programs.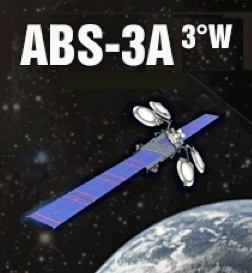 The ABS-3A satellite is a new pillar for high profile broadcast contribution in Africa, MENA, Europe, and the Americas. Its wide Ku-band Africa beam has extended new possibilities for video distribution across the region. The orbital slot of our beam at 3 degrees W gives an advantage to Nigeria due to its high elevation angle and clear line of sight across the country.
According to Tom Choi, the CEO of ABS, the addition of the Nigeria DTH platform from TSTV has undoubtedly strengthened ABS' presence in Africa. TSTV has the right content and premium product to satisfy the growing demand of Nigeria. ABS hopes the ABS-3A satellite can assist them to take Nollywood to great heights. ABS has strategically located its newly launched satellites at prime video neighborhoods at 3 degrees W, 75 degrees E and 159 degrees E. The company has successfully developed DTH platforms across Africa, Bangladesh, Nepal, Indonesia, South Asia and Russia/CIS, with the goal to bring quality and affordable entertainment to a wider population.